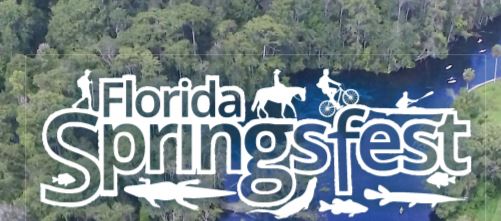 The Florida Springsfest at Silver Springs State Park in Ocala kicks off this weekend, March 7 and 8.
The 2020 event will include half-price glass-bottom boat tours, ranger programs, guest speakers, scientists and researchers, exhibitors and vendors, live music, games and more.
The cost of attending the festival is included in the park admission fee.
This year's Florida Springsfest includes signature events such as a ceremony honoring the history and heritage of Silver Springs' glass-bottom boat captains. For decades, these men and women have been the voice of Silver Springs, introducing countless visitors to a fascinating underwater world. Other highlights include photo opportunities with mermaids, as well as live music on both Saturday and Sunday.
View or download the 2020 Springsfest map and brochure.