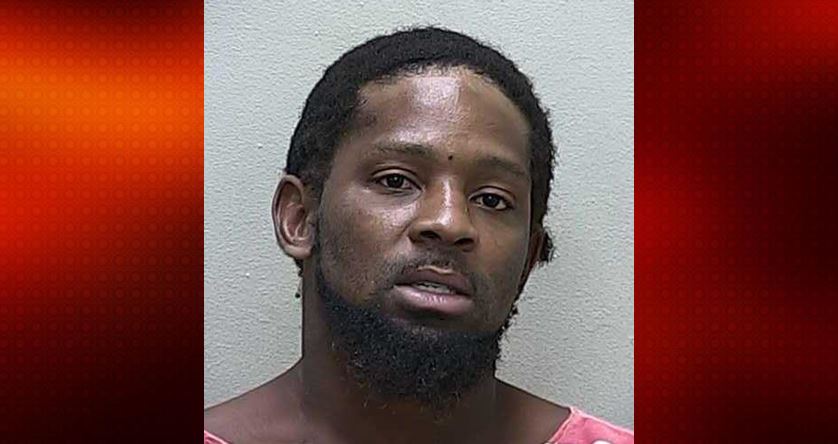 Ocala, Florida — A violent, career criminal was arrested by Marion County Sheriff's deputies Tuesday and charged with Sexual Assault with a Deadly Weapon on a Victim 12 or Under.
The victim told police that Michael Dangelo Mike, 33, came into her bedroom around 1 a.m. and asked her to help him look for a television to help surprise someone.
Mike then exited the house with the girl.
According to reports, as the two were walking, Mike put a knife to the girl's throat and forced her to walk to a daycare. There, Mike forced the girl to remove her clothes. The victim stated that once she had removed her clothes, Mike raped her at knifepoint.
The girl later told her mother, who then called the authorities.
Mike has been in an out of jail since he was a minor. He has been arrested more than 15 times just in Marion County alone and had served prison time. Mike has also been arrested in other counties.
In fact, Mike had just been released from prison in June after serving a sentence for Felony Battery and False Imprisonment.
He has been arrested multiple time on charges of Domestic Battery.
Mike is being held at the Marion County Jail on a $25,000 bond.