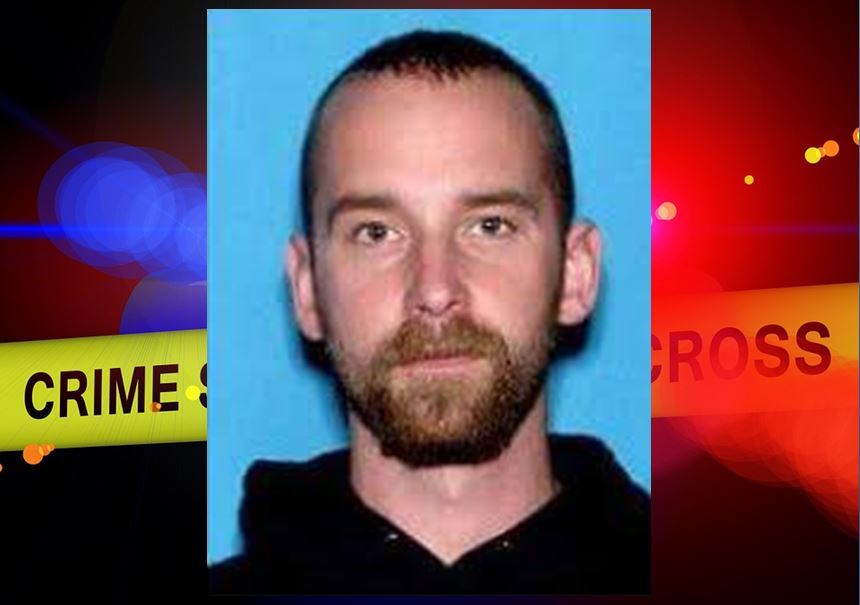 On November 25, a Citrus County Sheriff's Deputy spotted a trash can on a wooded lot near American Avocet PT., Homosassa.
Upon inspecting the trash can, the deputy determined that it contained human remains.
Neighbors told the deputy that the trash can had been discarded on the vacant lot during Hurricane Irma.
The human remains were then sent to the 5th District Medical Examiner's Office where an autopsy was performed.
The Medical Examiner's Office, through the use of dental records, was able to positively identify the skeletal remains as those of Ryan Michael McClellan.
According to the CCSO, McClellan, 33, had been reported missing from Homosassa on September 20.
CCSO Major Crime Detectives said that the case is now an active homicide investigation.
If anyone in Citrus County or surrounding areas knew this man or has any information about this case, you are urged to contact the Major Crimes Unit at 352-726-1121. Or, to remain anonymous, contact CRIME STOPPERS at 1-888-any-tips.