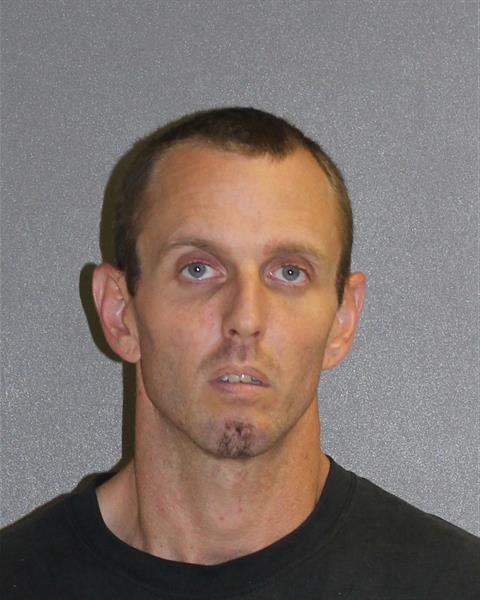 Volusia County – At  approximately 11:44 a.m., on April 12, 2016, a Florida Highway Patrol trooper  saw a 1996 Mazda Protégé with illegal window tint traveling southbound on U.S. 17.
The trooper then conducted a traffic stop on U.S. 17, near State Road 40.
The driver was later identified as Jesse Wayne Spencer, 32 , of Pierson, Florida.
According to reports, after the trooper approached the vehicle he observed a glass smoking pipe, at which time the driver was detained.
That is when Spencer stated that there was a methamphetamine lab inside of the vehicle.
The Volusia County Fire Department was notified and their hazmat team responded to the traffic stop.
Upon searching the vehicle, troopers found 39 grams of meth oil, five grams of methamphetamine, and along other ingredients and supplies used to manufacture methamphetamines.
Spencer was arrested on an active warrant for Driving while License suspended, Possession of a Controlled Substance, Manufacturing and Trafficking Methamphetamine, and Possession of Drug Paraphernalia.
The trooper was not exposed to any hazardous material. The scene was secured and cleaned by the Volusia County Fire Department.