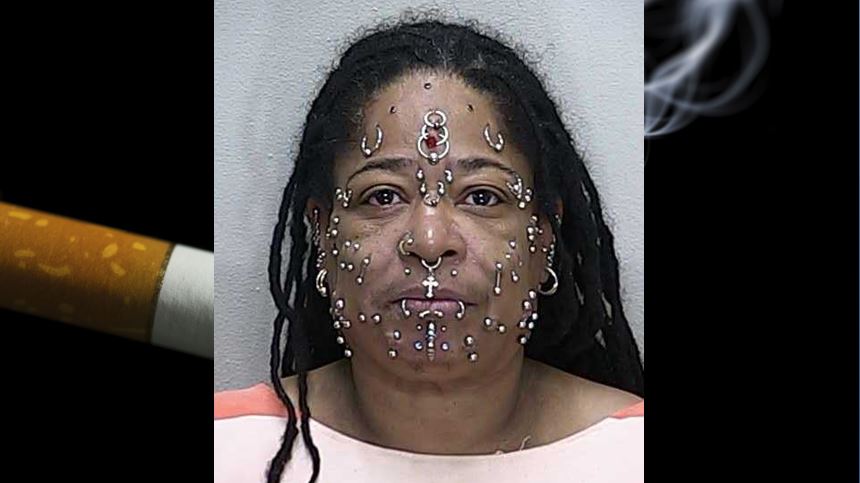 Ocala, Florida — A woman arrested for battery says she did not do anything wrong.
Ocala police responded to a residence after the mother of a juvenile victim reported that the child had been intentionally burned with a cigarette.
According to reports, Regina Patricia Mays, 53, went to the mother's residence and demanded money. Mays told the mother that she needed it to have her electricity turned back on.
The mother told Mays that she didn't have any money, at which time Mays became angry and starting yelling at the mother. When she was asked to leave, Mays cursed at the woman and then burned her child with a lit cigarette while the mother was holding the juvenile.
Mays then fled the area.
A warrant was issued for her arrest on April 6, 2016.
On April 9, Ocala police were able to locate Mays.
During questioning, Mays stated that she did not burn the child and denied ever being at the residence.
Later, Mays stated that she was present at the residence, but only requested money so she could buy cocaine and heroin. Despite police having photographs of the child's injures, Mays denied burning the child with a cigarette.
Mays was charged with Battery. She was released from jail on a $500 bond.
Mays has previous arrests for drug possession.
The child was treated for the injuries and will make a full recovery.