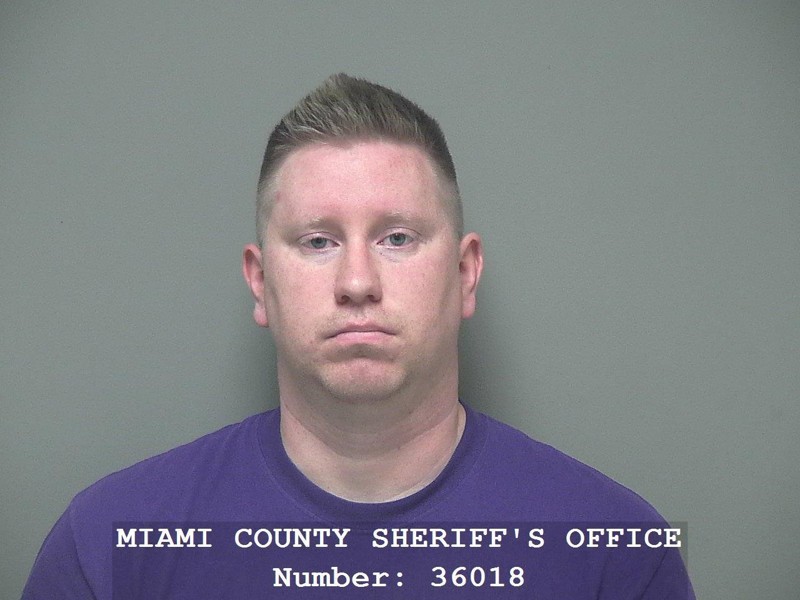 West Milton, Ohio — Police Officer and Navy Veteran Kevin C. Wright, 32, has been charged with three felony counts of rape on a child under 13.
Wright was arrested and transported to the Miami County Jail Monday following the grand jury indictment Friday.
According to court records, Wright is accused of engaging in sexual intercourse with the child between August 1, 2017, and June 1, 2018; from August 1, 2018, to June 1, 2019; and December 8, 2019.
More disturbing than the case itself is that Wright was placed on paid administrative leave when the allegations were made. It wasn't until the public bombarded the West Milton Police Department's Facebook page following the charges did they place him on unpaid leave.
Wright has not yet been fired.
He was hired with the Department in October of 2018.