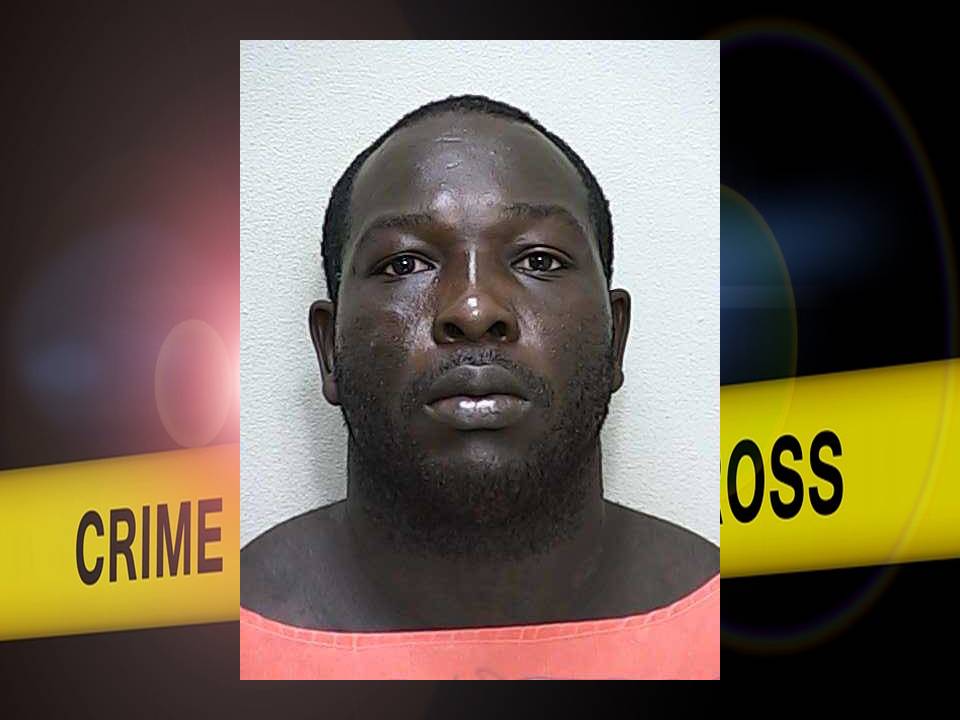 Ocala, Florida — A convicted felon and known drug dealer who stabbed his girlfriend approximately 20 times is scheduled to appear in court on August 22.
Ocala police say that Willie Fred Heaven, 30, who owns Heaven's Lawn Care and Tree Service, arrived home drunk and stabbed his girlfriend and her ex-husband.
According to the arrest affidavit, Heaven lives with his girlfriend and her ex-husband, who is also employed by Heaven.
The ex-husband told police that Heaven came home "either high or drunk" and accused his girlfriend of having sex with him.
Police said that during the argument, Heaven retrieved a knife from his work truck and stabbed his employee once, and [his] girlfriend at least 20 times.
According to reports, the girlfriend was stabbed in chest, back, and arms.
The ex-husband denied having sexual contact with the girlfriend.
OPD Detective Jeff Hurst said that the girlfriend was not cooperative and would only say that she "was stabbed by a black man."
During the investigation, detectives learned from the ex-husband that Heaven was angry with his girlfriend because she had given away his stash of crack cocaine. Just before stabbing her, Heaven held a knife to his girlfriend and told her that she "put him in debt."
A warrant was issued for Heaven's arrest and he was taken into custody on Sunday.
He was charged with two counts of Aggravated Assault with a Deadly Weapon.
On Wednesday, detectives said that they had learned that Heaven had severely beaten his girlfriend in the past. Detectives said that the woman fears for her life.
Heaven has been in and out of jail since he was a minor. He has an extensive arrest record with a history of violence and has served several prison sentences.
He is currently being held at the Marion County Jail on a $15,000 bond.
Detectives said that the case is still open and the investigation is ongoing.