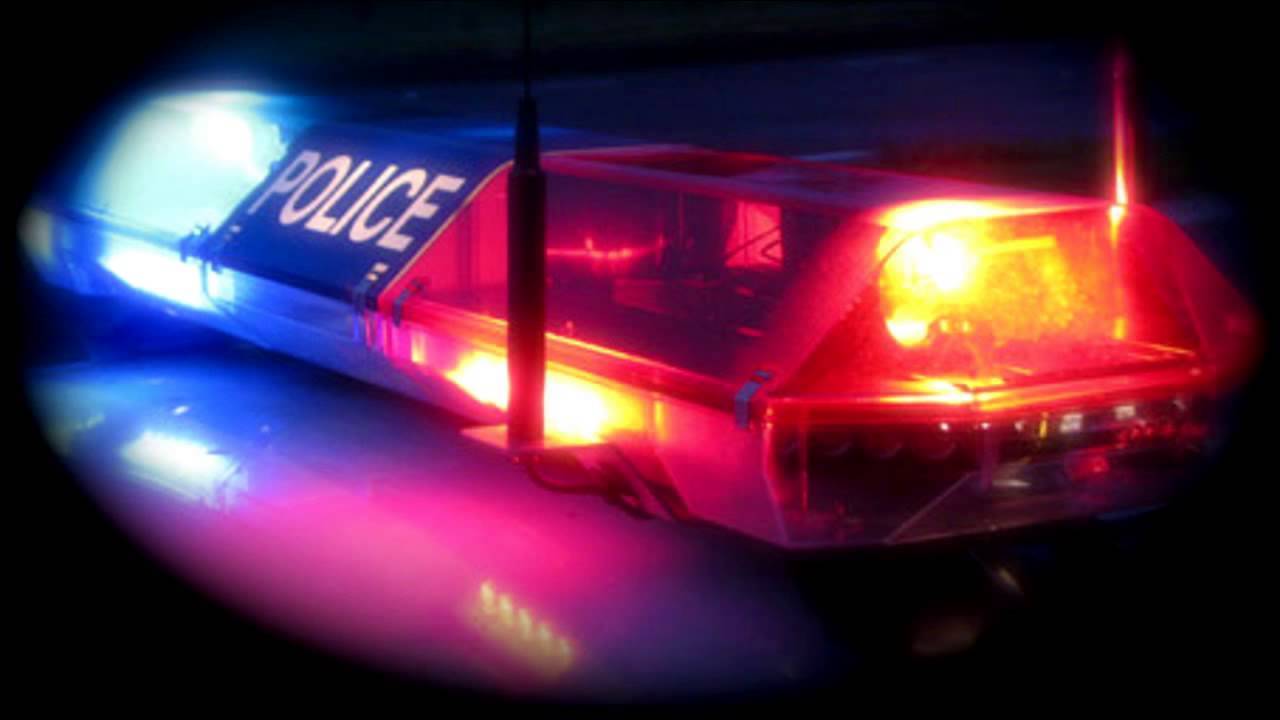 On Monday, Lake Weir High School resource officer, Deputy Craig, received information that a student on campus had marijuana in his backpack.
The dean then conducted an administrative search of the juveniles backpack and discovered a stolen Smith & Wesson 9 millimeter handgun.
The handgun have been reported stolen following a burglary in 2019.
The student was identified as 17 year old Jacques Javier Brown.
Brown was charged with Possession of a Firearm on School Property, Possession of Marijuana Less Than 20 Grams, Unlawful Possession of a Firearm by Someone Under the Age of 18, Grand Theft of a Firearm, and Burglary.