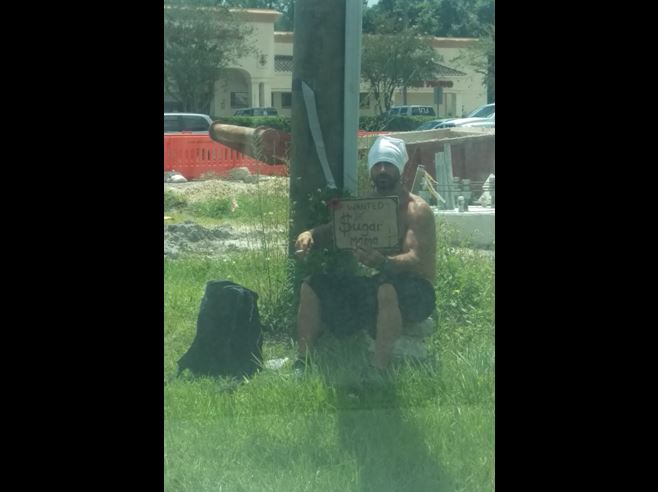 At a meeting, Marion County Commissioners discussed how to regulate panhandling in the county.
The county has an anti-panhandling ordinance in place, however, the State Attorney's Office says the ordinance is not enforceable.
Commissioners don't really know how to proceed, but the possibility of erecting signs to ask drivers not to give money to panhandlers on the side of the road was mentioned.
Commissioners are considering asking F-DOT for help.
Many citizens have expressed their dismay with leaders and believe that while some do take advantage, that this is just another way to push out the homeless.
The board plans to have further discussion about this issue at future meetings.
What do you think?