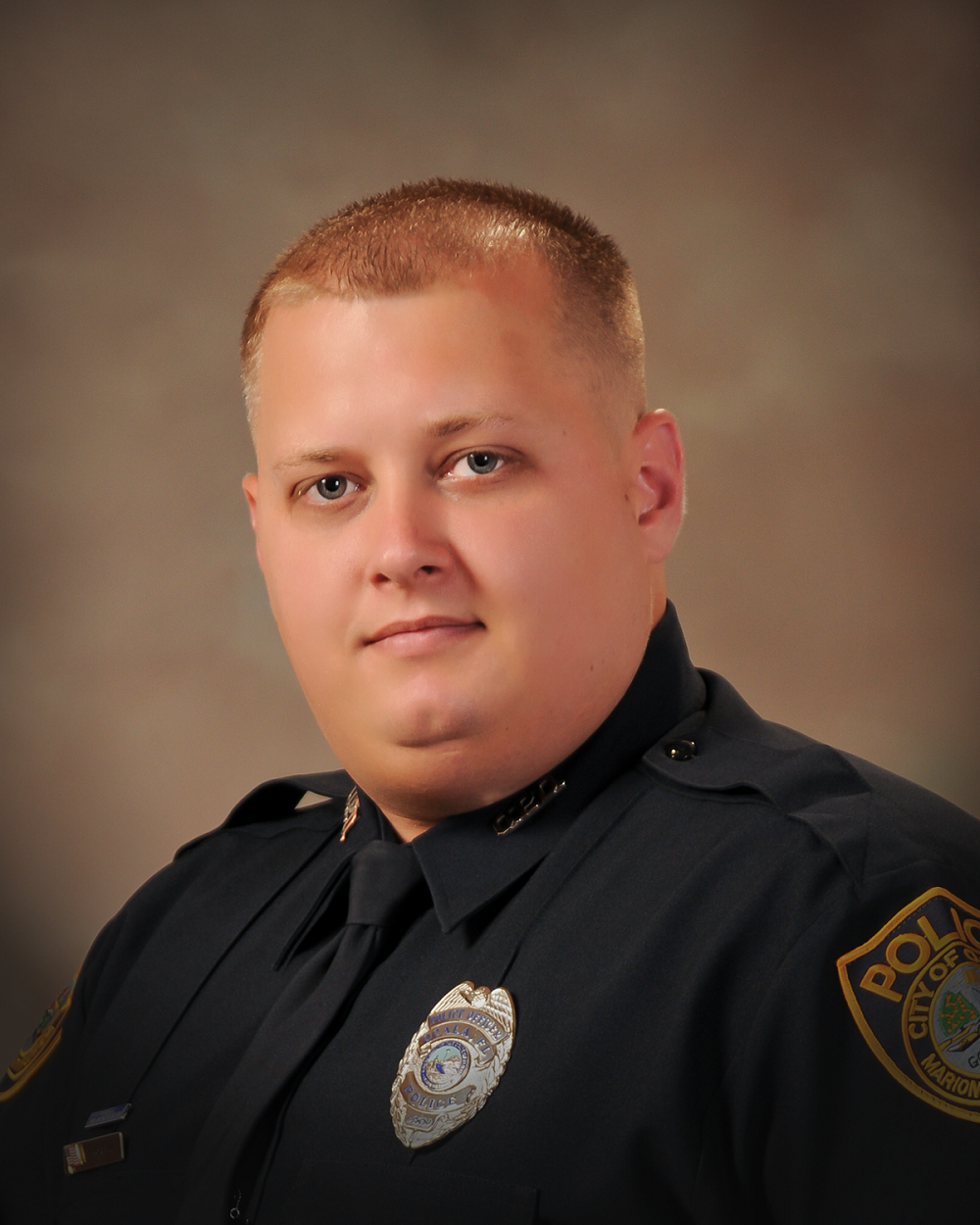 [Last updated on April 6, 2015, at 10:10 p.m.]
An Ocala police officer has died as the result of an accidental shooting that occurred on Monday.
According to Ocala Police Department Public information Officer Sergeant Angy Scroble, Officer Jared Forsyth, 33, was at the Lowell Correctional Institute firing range for a firearms training exercise when the accident happened.
Officer Forsyth was transported to Ocala Regional Medical center where he was rushed into surgery.
At 6:31 p.m., Sergeant Angy Scroble released the following statement: "It is my sad duty to inform you that Officer Forsyth did not survive his injuries from the accidental shooting today."
At approximately 5:30 p.m., Officer Forsyth died from his injuries while on the operating table.
The Florida Department of Law Enforcement (FDLE) was called in to investigate the accidental shooting, at which time the firing range was secured.
The name of the other officer involved is not being released at this time.
"He will be missed by all of his OPD family and we will keep his family and loved ones in our prayers," Sergeant Angy Scroble wrote in a statement.
During a press conference Monday night, Ocala Police Chief Greg Graham was visibly distraught, and spoke in a low tone as he explained how the accident occurred.
Chief Graham said the second officer was unloading his .40-caliber Glock when the weapon accidentally discharged. The round ricocheted off a bench and struck Forsyth in the arm. The bullet traveled through the officer's arm, into the his side, and then into his chest. Chief graham said, "Forsyth was wearing a bulletproof vest, but the sides are not protected with bullet-resistant material."
Chief Graham said the last time that OPD lost an officer was 60-years ago.
Chief Graham said, "If you pray, please pray for my officers. Pray for the one who didn't survive. Pray for the one that hopefully will survive."
"Words can't express the sorrow I feel for losing an officer under my watch," Chief Graham said.
He began his career with the Ocala Police Department on April 16, 2012.
As FDLE continues its investigation, Chief Graham said he will do everything within his power to make sure this never happens again.