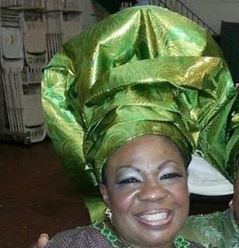 Rosedale — Nurse Practitioner Oluyemisi Adebayo, 54, was arrested while attempting to flee the county Thursday afternoon.
Police in New York said an arrest warrant was issued for Adebayo after she was charge for killing 23-month-old Naomi Mondesire.
Authorities said the child was under Adebayo's care when she placed her in a bathtub with scalding hot water.
According to reports, the child could not scream after being placed in the water because she had a tracheotomy feeding tube inserted.
Police reported that once the child was removed from the scalding water that she literally had skin falling off of her legs.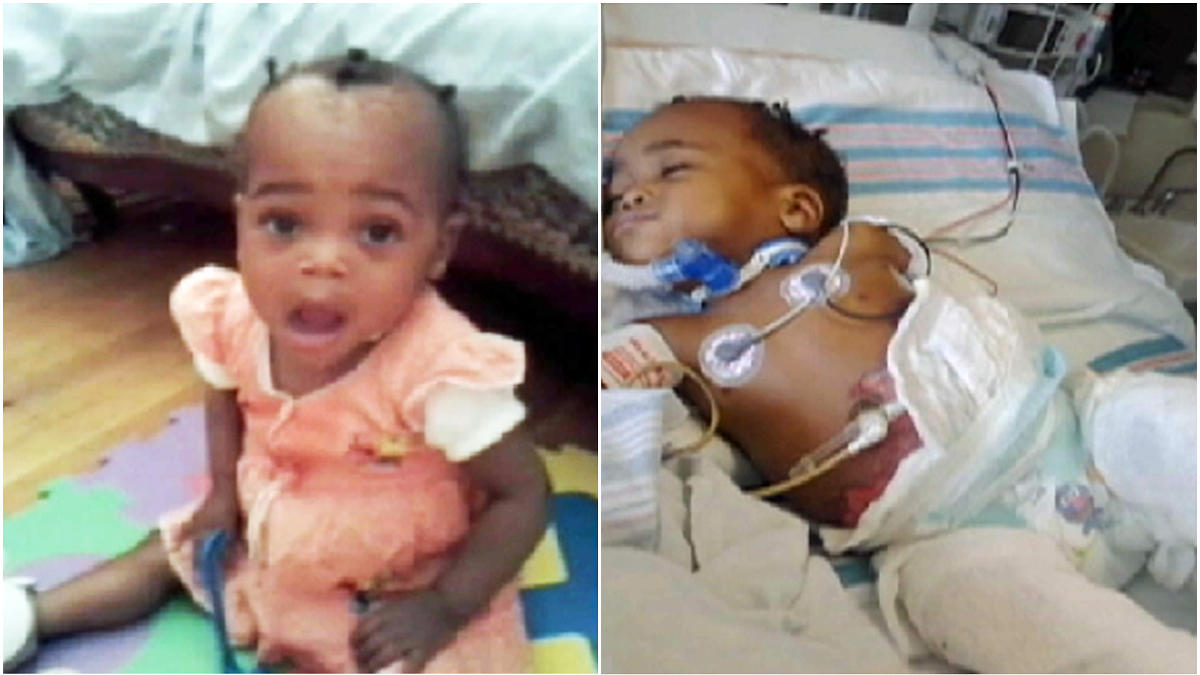 Authorities said the water was 130 degrees.
Adebayo told authorities that she had only left the child in the water for 30 seconds.
Naomi, who had third-degree burns on more than 50 percent of her body, died Monday; three days after doctors performed surgery on her.
She was unable to fight off pneumonia and a blood infection that the medical examiner determined was caused by the burns.
Adebayo was arrested at Kennedy Airport just moments before she was scheduled to board a plane to Africa.