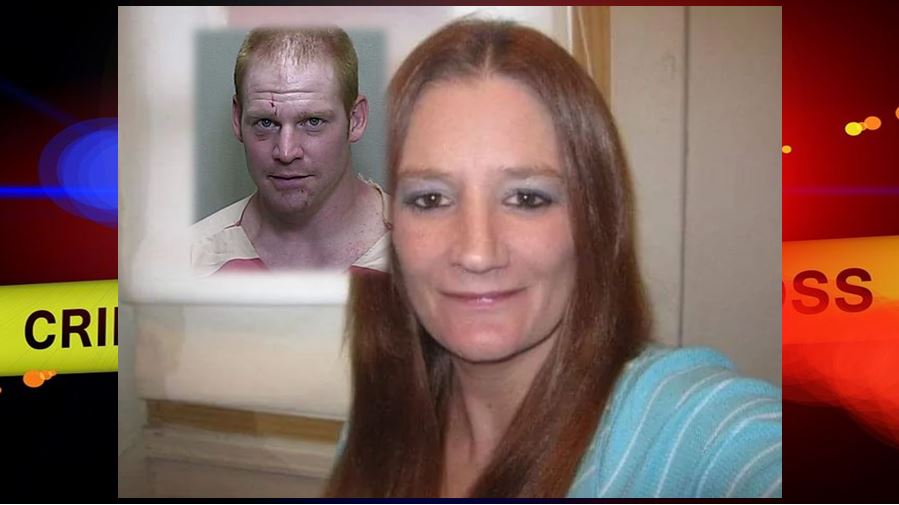 Jennifer Powell, 53, who was attacked by a man with a baseball bat, and had been on life support at Ocala Regional Medical Center, was disconnected from the machine and died on Monday.
She died just a few days before her 54th birthday.
Deputies responded to the Stage Stop Inn, 5131 E. Silver Springs Blvd., on Friday after a caller stated that a woman was possibly dead.
When deputies arrived, they found that Powell had been severely beaten and was lying in a pool of blood on a sidewalk.
Powell was unconscious but still had a pulse.
Motel security footage showed a man chasing Powell, and as he caught up to her, he slammed her in the back of the head with a baseball bat. When the woman fell to the ground, the suspect, later identified as Chad Paul Anciaux, 33, hit the woman five more times in the head with the bat until she stopped moving.
He then rolled Powell over and struck her in the face and head at least ten more times.
Powell suffered multiple fractures to her face and head area.
A witness tried to stop the brutal attack but backed away when Anciaux charged at them with the bat.
During questioning, Anciaux told deputies that he loved Powell. He would not cooperate further.
Originally, Anciaux was charged with First-Degree Attempted Murder. However, the State Attorney's Office said those charges will be upgraded.
Anciaux remains behind bars without bail.
Comments open below
Related stories