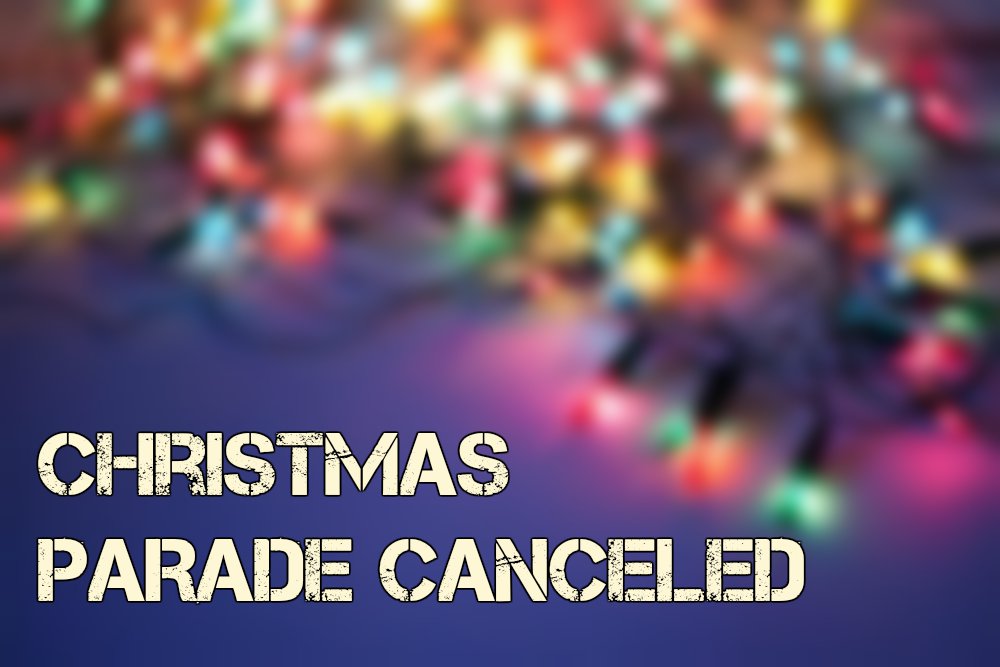 The December 2020 Ocala Christmas Parade has been canceled due to COVID-19.
The City of Ocala provides a permit for the parade and that permit was approved by the Ocala City Council on Nov. 17. The permit would have allowed for the parade to continue moving forward this year. Outside of the permitting process, the City of Ocala is not in charge of the annual parade.
The Ocala Christmas Parade is run by a non-profit organization with volunteers. The board members of this organization made the decision to cancel the parade this year.
Parade officials had originally stated that the parade would go on, however, it was later determined that participation in the parade would be smaller than usual but cost the same.
This is largely due to the fact that the Marion County School Board banned students of any school-related groups from participating in the parade this year.
Officials said positive COVID-19 cases continue to rise in Marion County.
Residents, many of whom say they are fed up with COVID-19 restrictions, have expressed great disappointment in the city's decision over social media.
Light up Ocala was canceled as well.
In many states, namely in Democratic-run areas, government officials have urged its citizens to refrain from celebrating Thanksgiving with large family gatherings.