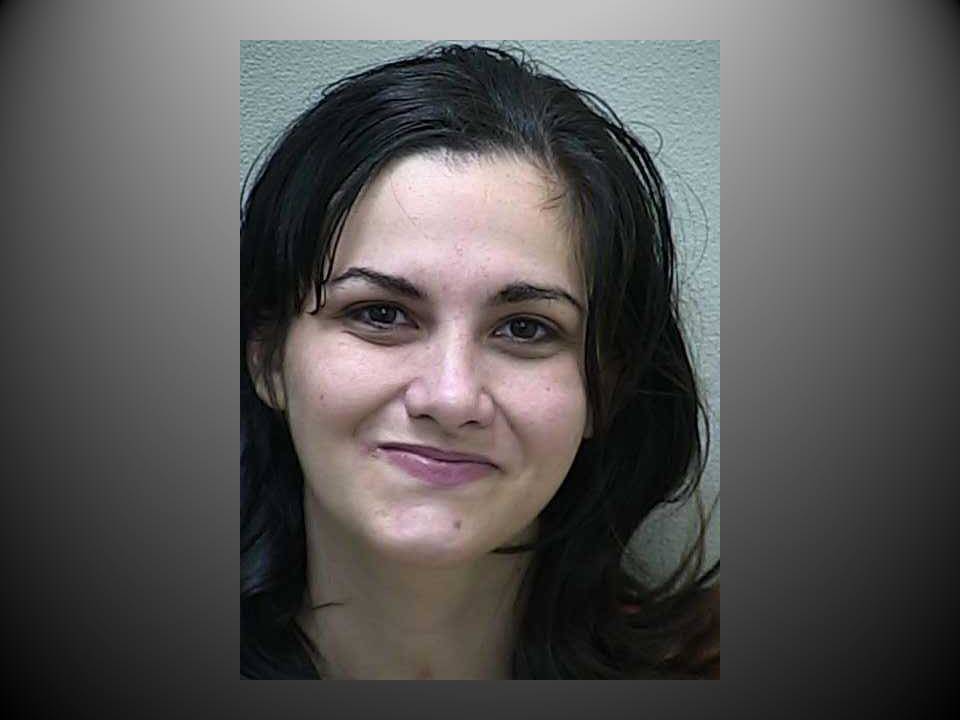 An Ocala woman was arrested after detectives were provided with video evidence which showed the woman had sex with juvenile boys.
According to the arrest affidavit, Maria Lynn Baker, 28, called the Ocala Police Department to report crimes that two juvenile boys had allegedly committed. When an OPD officer arrived at Baker's location, the officer found her arguing with another woman. The officer also reported that there was a large group of black males, all juveniles, standing around the area.
Police said baker was angry because the cousins of one of the juveniles had recorded her having sex.
The woman provided the officer with a video that showed Baker having sex with a 12-year-old boy. The video showed Baker straddling a juvenile. Police said the juvenile was also talking dirty to Baker — telling her to do explicit "things" to him.
During the investigation, investigators learned that Baker had been having sex with the 12-year-old and a 14-year old.
In a second video, which was on a phone that belonged to one of the juveniles, it showed Baker performing oral sex on one of the juveniles. A third video showed similar circumstances.
According to reports, she would have sex with the boys in the public bathroom located at the War Memorial on West Silver Springs Boulevard.
Baker was arrested and charged with two counts of Lewd and Lascivious Battery on a Child. She is being held on a $20,000 bond.
This is not Baker's first run-in with law enforcement. In November 2016, Ocala Post did a story on Baker after she was arrested by an OPD officer for Aggravated Assault, Disorderly Conduct, and Littering.  When the arresting officer told Baker that she would have to pick up her belongings that she had tossed in the street, baker replied, "No, I am not going to pick it up. Arrest me, you f*cking cracker."
Investigators said Baker could have more juvenile victims.
If you have any information, please call the Ocala Police Department at 352-369-7000, Crime Stoppers at 368-STOP,  or text 274637 using keyword 368-STOP.  Tipsters can also visit www.ocalacrimestoppers.com. Anonymity is guaranteed.