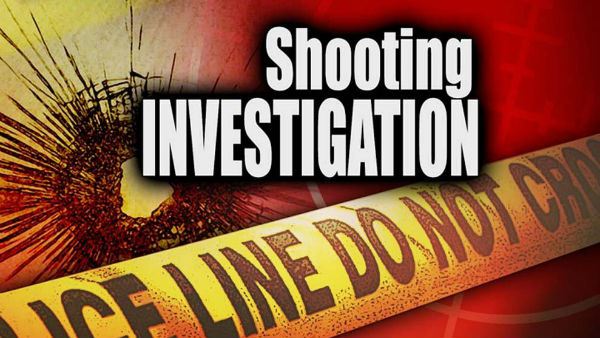 Marion Oaks — The Marion County Sheriff's Office is investigating a shooting that occurred in Marion Oaks, 3814 Southwest 143rd Lane Road, Wednesday morning.
Authorities say a woman was shot while she was sitting inside her Chrysler Town & County minivan, which was parked in the driveway at at the aforementioned location.
The Individual(s) who shot the woman have been identified, but MCSO is not releasing any names at this time.
MCSO also said that the victim's name could not be released due to an ongoing investigation.
The victim is currently being treated at a local hospital.
Details are still coming in.