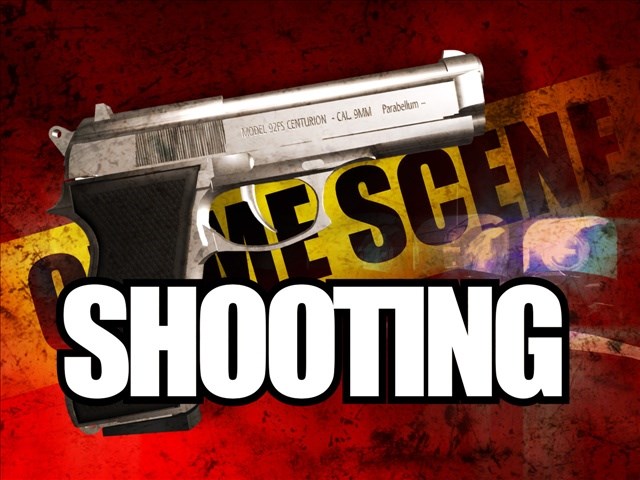 A man has been arrested in connection with a shooting that occurred Thursday afternoon in the 2000 block of Northeast 3rd Street.
The Ocala Police Department told Ocala Post that they are not identifying the man at this time.
Ocala police surrounded the area and a nearby school was placed on lockdown.
Investigators said that the shooting was over a debt that was owed, and that the debt was paid with counterfeit bills. Investigators said two men argued and got into a physical altercation.
Both men were armed and apparently exchanged gunfire.
Investigators told Ocala Post that they believe between five to ten shots were fired.
No injuries have been reported.
Marion County Public Schools Public Information Officer, Kevin Christian, said, "Fort King Middle was placed into Code Red lockdown early this afternoon as a precaution due to law enforcement activity in the area. They remained in lockdown for about 20 minutes."
Ocala Police Department Public Information Officer Sgt. Cynthia Barnes said the investigation is ongoing.