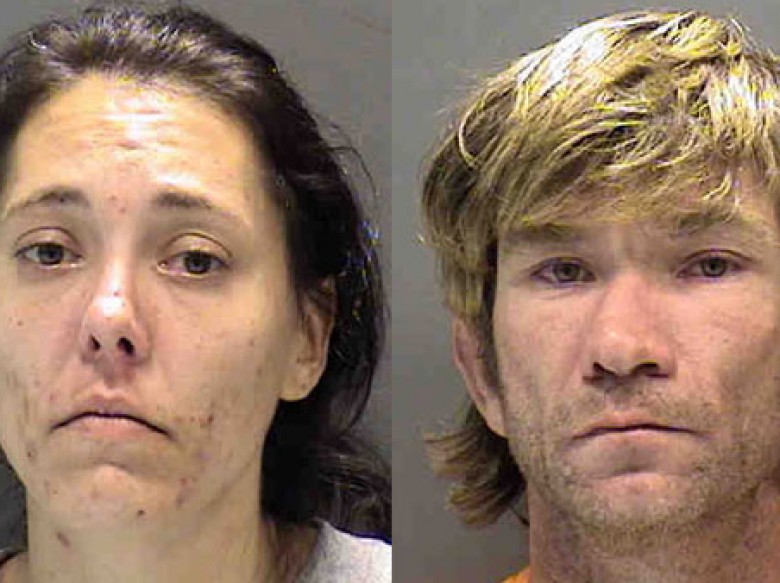 Venice, Florida — The Sarasota County Sheriff's Office has arrested a couple who allegedly lived with their 2-year-old twin girls in a home of feces, stench, and filth.
Deputies responded to the residence on Briarwood Road after the alleged victim, Elizabeth Davis, 32, called 911 and stated that her boyfriend, Wesley Benoit, 35, threatened to kill her and the children in the home.
Deputies said what they saw when they arrived was so disgusting, it literally turned their stomachs. They said the smell was putrid.
Deputies said all linens, closets, walls, ceilings, and floors were covered in smeared feces.
Inside the bathroom shower stall, deputies found a kiddie pool with stagnant water coated with a brown film.
Garbage, maggots, and mold also covered the floors.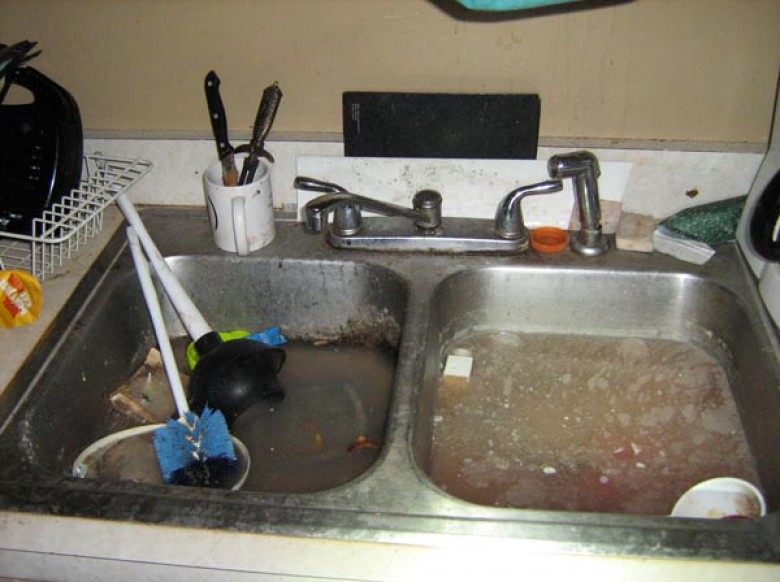 Photographs taken by the sheriffs office showed mold covered dishes in the sink with standing water and decaying food. They said the sink had clearly been backed-up for months.
According to reports, the children's bedroom was covered in years worth of smeared feces, and the twins had also been sleeping in a bed soaked in urine and feces.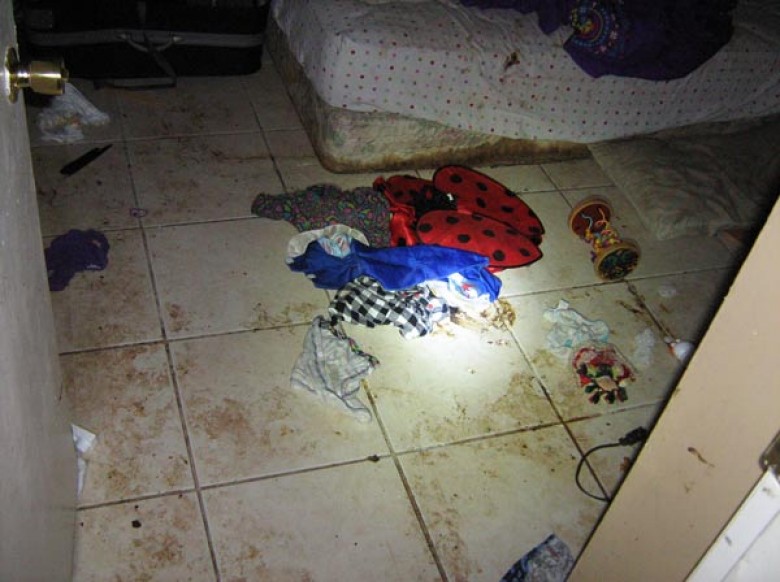 They say the children's bedroom was entirely coated with smeared feces.
The toddlers were found in the home unclothed and not wearing diapers.
Davis told deputies that Benoit would purposely urinate on the carpeted floors instead of using the bathroom.
When asked why they were living in such filth, Davis replied, "I clean the house every day, and in my opinion I don't think it's filthy or messy."
Davis has prior arrests for Burglary, Petit Theft, Fleeing to Elude, and Contributing to the Delinquency of a Minor. Benoit has been arrested for Carrying a Concealed Weapon, Burglary, Grand Theft, and Drug Possession.
Deputies said they also found crystal meth and other drug paraphernalia on the back porch of the home.
Now the couple can add Felony Child Neglect to their resume.
All photographs from the scene are not shown.