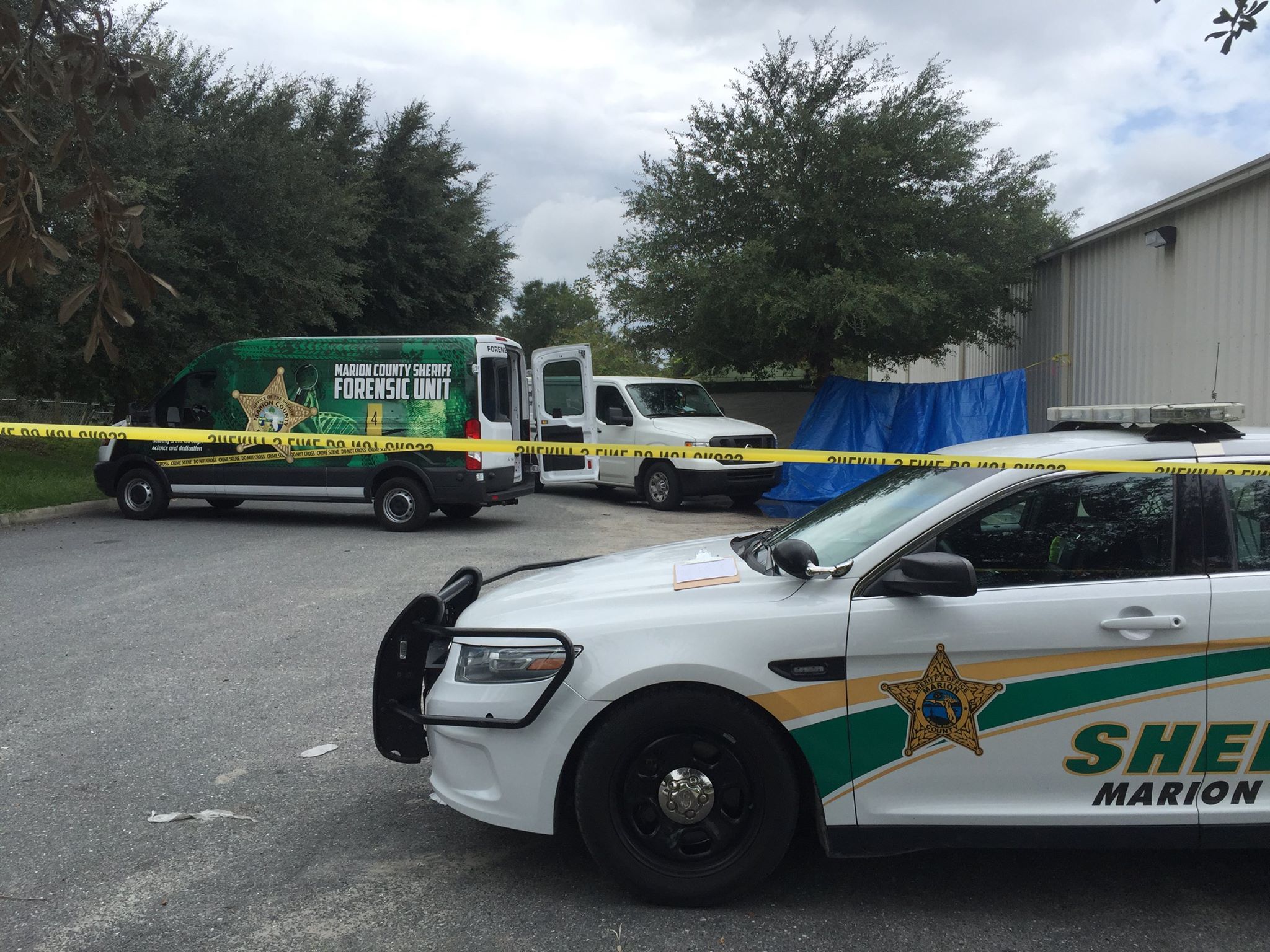 [Last updated on August 27, at 1:25 p.m.]
Weirsdale, Florida — The Marion County Sheriff's Office is still investigating after two dead bodies — one male one female — were found in a vehicle. The 911 call was received Saturday at approximately 9:38 a.m.
When investigators arrived, they discovered a maroon Dodge Durango parked in the parking lot of a Dollar General, located at 13842 Southeast Highway 42, Weirsdale, with the two bodies inside.
The victims were identified as Stephanie Gonzalez, 39, and Jeffery Durden, 44.
According to sources close to the family, both victims had been shot. Several miles away, a second man, identified as Joseph Gonzalez, 51, was in a Burger King parking lot. After a brief encounter with deputies, he shot himself.  Joseph was taken to a local hospital where he later died.
According to family, Joseph was supposed to meet his wife, Stephanie, at the store. Stephanie allegedly had the intention of serving Joseph with divorce papers because she and Jeffery were in a relationship.
Investigators believe that Joseph shot Stephanie and Jeffery.
Joseph's death was ruled a suicide.
If you have information about this case, call the Marion County Sheriff's Office at 352-732-9111, Crime Stoppers at 352-368-STOP, text a tip to 274637 using keyword 368-STOP, or visit www.ocalacrimestoppers.com. Anonymity is guaranteed.