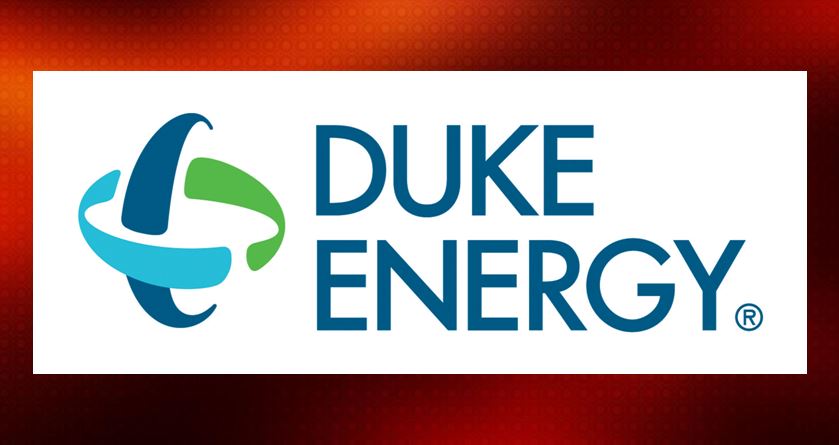 Duke Energy Florida customers could soon see a significant increase in their power bills if a rate hike request is approved by the Florida Public Service Commission.
Duke Energy has already applied for a request with the Florida Public Service Commission to raise its rates 8.5 percent. This means Duke Energy customers would pay more than $128 per 1,000-kilowatt hours.
In a released statement, Duke Energy President Harry Sideris, said, "Safe, reliable, clean energy is important to all our customers. It's important to us. Through cost management and careful planning, Duke Energy Florida has made thoughtful investments to significantly enhance service reliability and reduce emissions for our customers. We work hard to provide the best possible value for our customers."
Duke Energy blamed the rate hike on rising fuel costs.
Customers say that the rate hike is absurd and believe that it is nothing more than greed.
If approved, the rate hike will begin in 2018.
Duke Energy is a Fortune 125 company traded on the New York Stock Exchange under the symbol DUK.
Duke Energy is ranked last in customer satisfaction by J.D Power & Associates. SECO Energy is rated the highest.
We want to hear from you. What do you think about the rate hike?