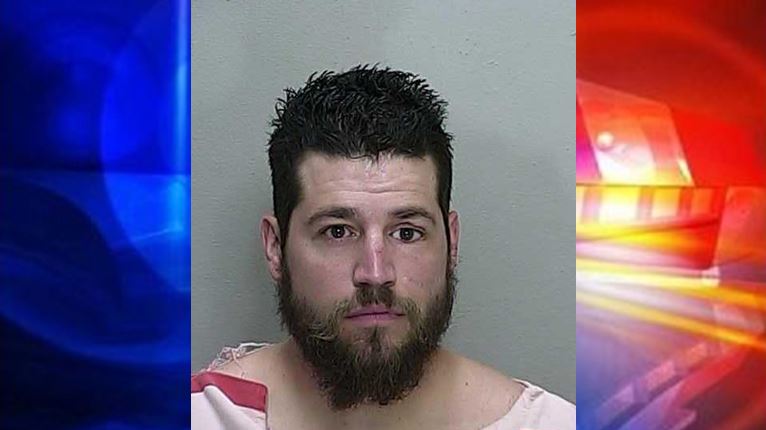 Marion County Sheriff's detectives believe that Dunnellon High School teacher Chester Pacana had inappropriate contact with other juveniles.
The teen came forward with the allegation on February 8, 2016. The incident was reported to the Marion County Sheriff's Office on February 10.
Pacana was arrested on February 20 and charged with Lewd and Lascivious Behavior. He was released a few hours later on a $5,000 bond.
Following multiple interviews with students from Dunnellon High School, detectives said it is more than likely that Pacana had more victims.
Parents are urged to talk to their children if they had Pacana as a teacher, or have been in contact with him.
If you believe your child had inappropriate contact with this teacher, call the Marion County Sheriff's Office at 352-732-9111, Crime Stoppers at 352-368-STOP, text a tip to 274637 using keyword 368-STOP, or visit www.ocalacrimestoppers.com. Anonymity is guaranteed. You may be eligible for a reward of up to $1,000.