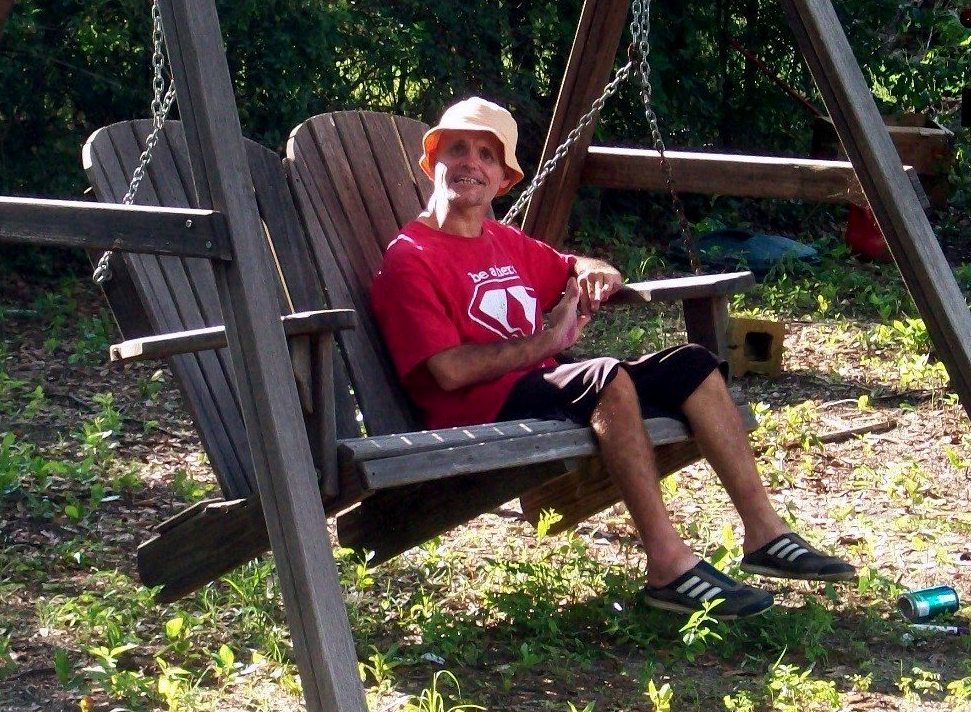 The skeletal remains of an unidentified person that were found by three fisherman on Thursday, November 5, 2015, could possibly be those of Johnny Radabaugh Jr.
Marion County Sheriff's Office Public Information Officer, Lauren Lettelier, said, "We cannot confirm [that the remains are those of  Radabaugh Jr.] at this time. We still have an active investigation and are still waiting on a final report from the FDLE forensic lab. We can confirm that our investigators have recently spoken to the family as they have been in continuous contact since this investigation began."
Radabaugh Jr. went missing while he and his father were raking leaves at their residence. According to detectives, the father allegedly went inside the residence to answer the phone and when he returned, Radabaugh Jr. was gone.
Radabaugh Jr., was 48, has been missing since February 25, 2014.
Read the full Radabaugh Jr. story.