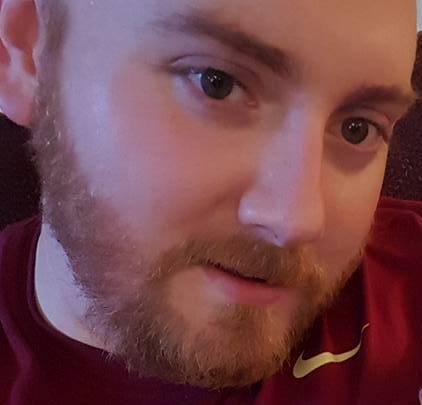 Silver Springs Shores – In the late evening hours of January 6, 2016, Marion County Sheriff's Office deputies were dispatched to 301 Larch Road in reference to a shooting. When deputies arrived on scene, they found that Ronnie Charles Damon, 29, had been shot to death in front of his residence.
According to a press release, deputies performed CPR on Damon until medics arrived and pronounced him dead.
Damon was a former Corrections Officer with the Marion County Sheriff's Office. He reached the rank of Corporal and served Marion County as a dedicated employee from December 2007 to October 2014.
Damon resigned from his position to pursue other career ambitions.
MCSO Major Crimes detectives are in the preliminary stages of their investigation, but they do believe this death is suspicious.
If you have any information on this case, please call Detective Zachary Hughes at 352-369-6805, or Marion County Crime Stoppers at 352-368-STOP.