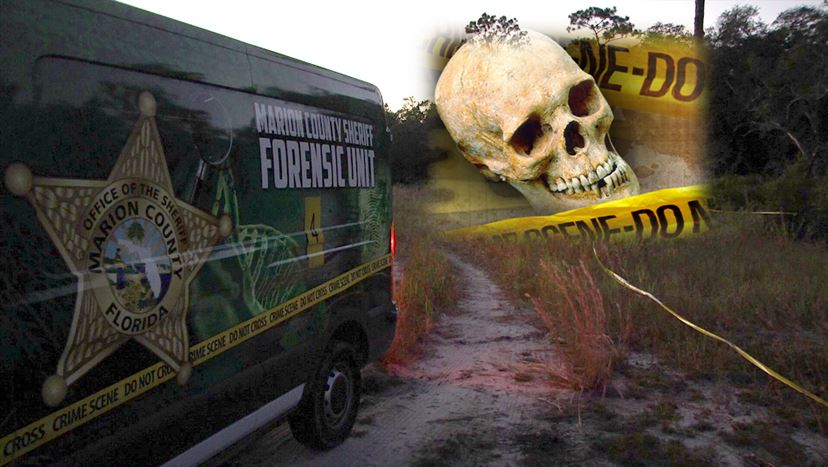 Ocklawaha, Florida — The skeletal remains of an unidentified person were found by three fisherman on Thursday at approximately 3:30 p.m.
According to the Marion County Sheriff's Office, the remains were found by three fishermen at a remote location between the 6300 and 6500 block of Southeast 149th Court Road, Ocklawaha.
According to a press release, the bones were located adjacent to an unnamed lake and were visible from a walking/travel path surrounding the lake.
Shortly after the call came in, MCSO Major Crimes detectives and evidence technicians responded to the scene for processing.
Detectives will be conducting a joint investigation with the Medical Examiner's Office to determine the gender, identity, and cause of death.
Please follow and like us: