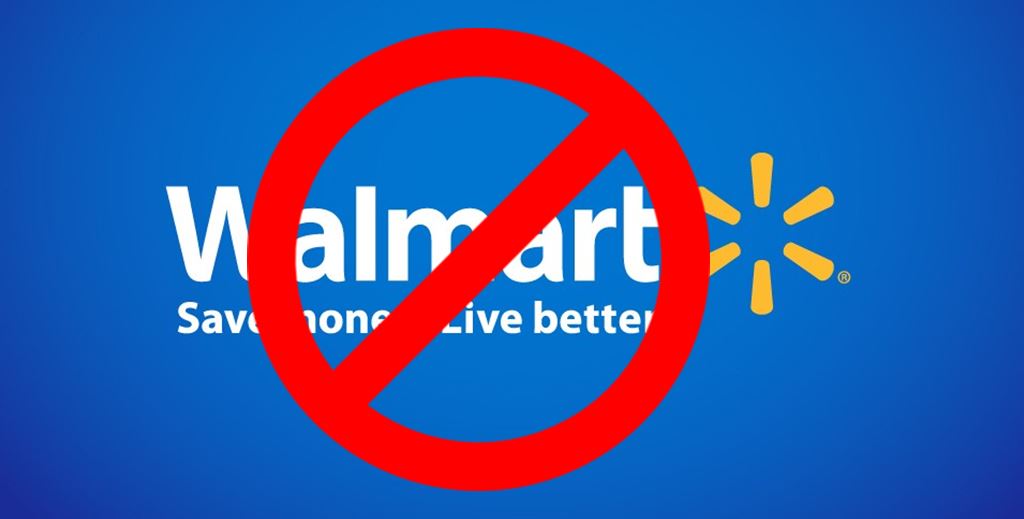 Ocala, Florida — On Tuesday, much to the delight of Woodland Village residents, the Ocala City Council voted 5-0 not to rezone part of a 7.9-acre site that Walmart wanted to build on.
The store would have been situated in the 2500 block of Maricamp Road, adjacent to Woodland Villages.
The developer, WRS Inc., told the council [they] would remove the 12-pump gas station, limit truck deliveries, and offered to build a buffer around the store if the council would approve the zoning, but the council held its position.
Walmart also told the council they were willing to take the store from operating 24-hours to only being open from 6 a.m. to 11 p.m.
Due to heavy traffic the store would have generated, Fred Roberts, the attorney for the developer, proposed an additional northbound lane on 25th Avenue that would run by the store. He also said he wanted to straighten the Woodland Village entrance and exit for a safer flow. But that certainly did not sway the vote.
Council members were deeply concerned about the extra traffic and congestion the store would create.
And although council members did not support the project, Council president Jay Musleh said the property wouldn't last long. He said, "Somebody's going to develop this property."
He said residents might look back at tonight's meeting and regret the fact that Walmart is not there. Musleh is the same council member that disrespected Mayor Kent Guinn during the Trinity Lane meeting earlier this month.
Residents disagreed with Musleh. Residents say they are relieved that there will not be a Walmart coming to that area and that, there are already too many Walmart stores in Ocala.
Residents also said after the meeting that they might have supported a different grocery store, but not Walmart.
Walmart wanted to build a 42,000-square-foot grocery store and pharmacy, but just recently laid off 2,000 employees. Too many, it just didn't make sense.