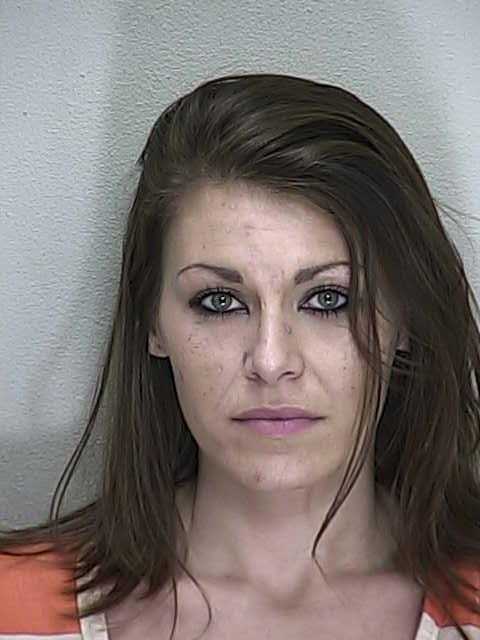 Ocala, Florida — The Unified Drug Enforcement Strike Team (UDEST) recently conducted a prostitution operation through Marion County for the sole purpose of identifying anyone selling sex for money.
During the operation, an undercover officer posing as a "John" made contact with a woman, later identified as Amber Edwards, 26, while in the area of 120 NW 40th Ave, Ocala, Florida.
While engaged in conversation, Edwards told the undercover officer she would have sex with him for $200.00.
The undercover officer immediately identified himself as an officer and placed Edwards under arrest.
The negotiation between Edwards and the undercover officer was electronically monitored as it occurred.
When Edwards was searched, officers found a crack pipe and what appeared to be crack cocaine. A field test of the rock tested positive for cocaine.
Edwards stated that she is a Catholic girl that was just looking for companionship.
She was transported the Marion County Jail and charged with Prostitution, Possession of Crack Cocaine, and Possession of Drug Paraphernalia.
She was released on a $6,000 bond.