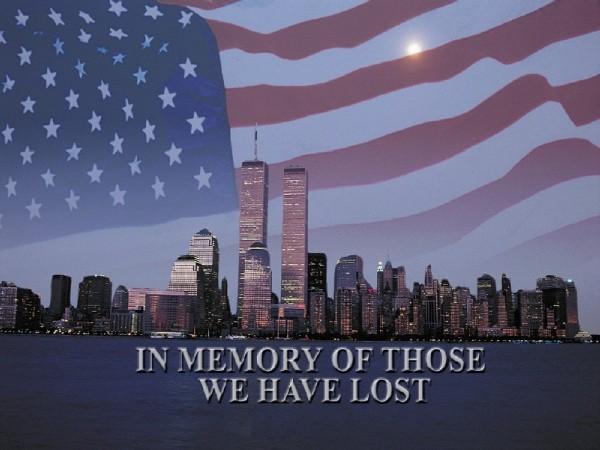 On September 11, 2001, four planes were hijacked. The cowardly hijackers deliberately flew three of the planes into the twin towers of the World Trade Center in New York City and another into the Pentagon in Washington, D.C. The fourth flight crashed into a field near Shanksville, Pa.
In total, almost 3,000 people died in the attacks, which included civilians, military personnel, and first responders.
Today marks the 13th anniversary of the September 11, terrorist attacks.
Most everyone can remember exactly what they were doing or where they were on the day of the attacks, and all Americans will never forget those who lost their lives.
The following video is narrated by New York resident and celebrity Whoopi Goldberg in tribute to 9/11.
The Survivor Tree is a children's poem on behalf of the National September 11 Memorial & Museum. It's the story of a lone pear tree at the World Trade Center that miraculously survived the collapse of the Twin Towers on 9/11. Discovered in the rubble by recovery workers and nursed back to health, the Survivor Tree has become a metaphor for hope and the resilience of the human spirit.