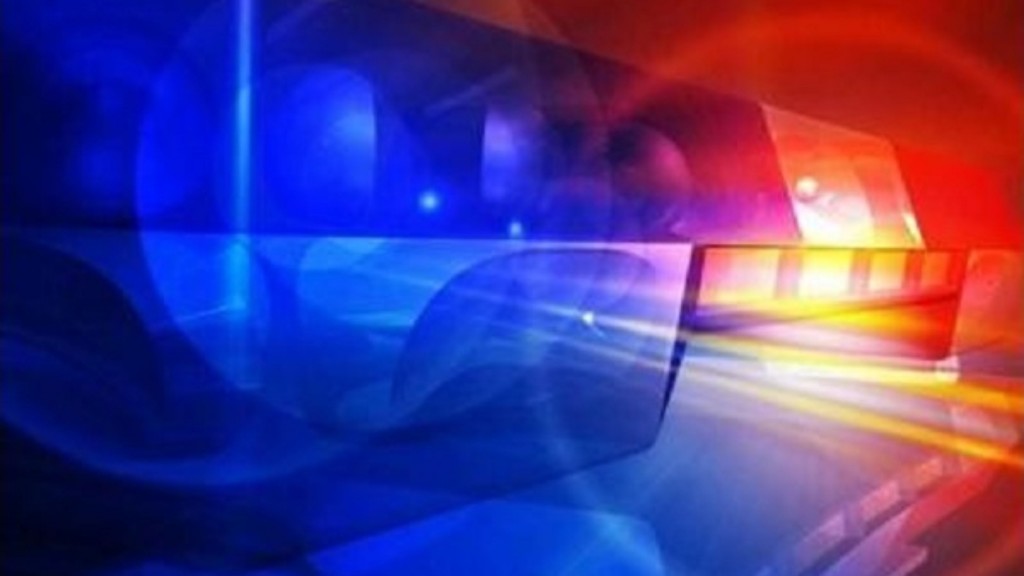 The Marion County Sheriff's Office is looking for a man who allegedly kidnapped and raped a woman.
The victim told authorities that the incident took place on Tuesday, March 2, between 8 a.m and 9 a.m in the 9000 block of Baseline Road.
The victim was forced into a vehicle and rendered unconscious. She was then driven to another location where she said she was raped.
The woman was then left on the side of the road near the 8000 block of County Road 314.
Law enforcement did not release a description of the suspect.
If you have any information on the suspect's identity, please call 352-732-9111. Tipsters can submit an anonymous tip to Crime Stoppers of Marion County at 352-368-STOP(7867) or submit it online at www.ocalacrimestoppers.com. Reference tip 21-18.