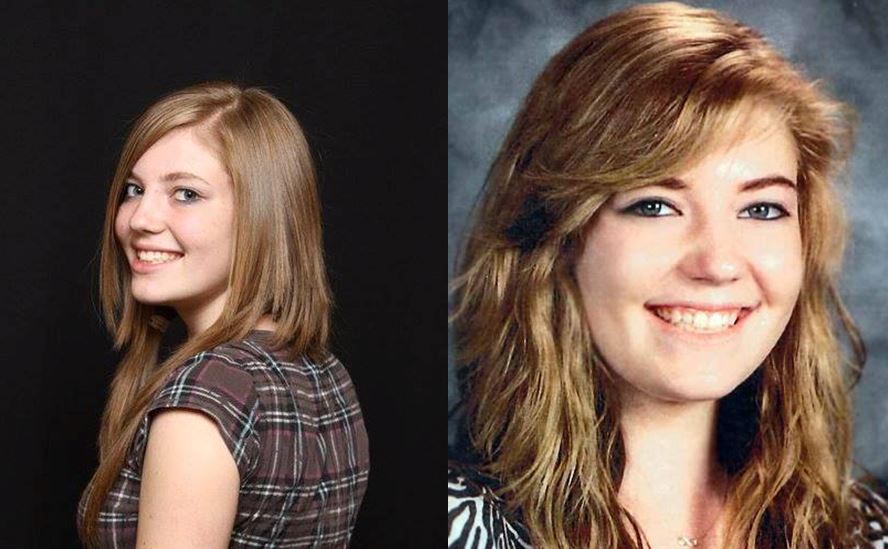 Ocala, Florida — According to Jeff Garner, father of missing Oregon teen, Hannah Thomas-Garner, tips began to "pour" in after Ocala Post published a story about Hannah on February 12, 2015.
The tips confirmed the father's suspicion that his daughter was in fact in Ocala, Florida, with "rainbow people."
Those tips were eventually passed on to members of the Marion County Search and Rescue team.
According to e-mails received by Ocala Post, Hannah has allegedly been spotted at Walmart on Southwest 19th Avenue Road, the Publix across from Trinity Catholic High School, Starbucks in the Paddock Mall in Ocala, and standing on various street corners panhandling.
People that have seen Hannah described her as "out of place" because she reportedly dresses and grooms herself better than the "rainbow people."
The director of the Marion County Search and Rescue team, Frank Marino, said that he has confirmation Hannah is still in Ocala.
According to Marino, Hannah is allegedly staying with two "rainbow men." She is reportedly using the nickname "Moose," but usually refers to herself as "Zion."
According to the Marion County Sheriff's Office, over the past several months multiple "rainbow people" have been arrested for various crimes to include drug possession, retail theft, and multiple car burglaries.
Hannah's family said they are hoping she does not get caught up in the criminal activity.
If you have seen Hannah you can e-mail tips to Leads4hannah@outlook.com or Missing@HelpSave TheNextGirl.com.
Additional information can be found on the attached flyer.