Are you a 'Walking Dead' fan? If so, you now have a chance to own part of a town where 'Walking Dead' was filmed. That's right, a town.
The town is located in the city of Grantville, just south of Newnan, Georgia.
This piece of history is being offered on ebay at $680,000 with no reserve.
The total area for sale is 34,000 square feet of usable space, which includes nine (9) buildings. Within the buildings are retail areas, loft apartments, a pub, restaurant, pizza restaurant, office space, pharmacy, and other miscellaneous space.
Article continued below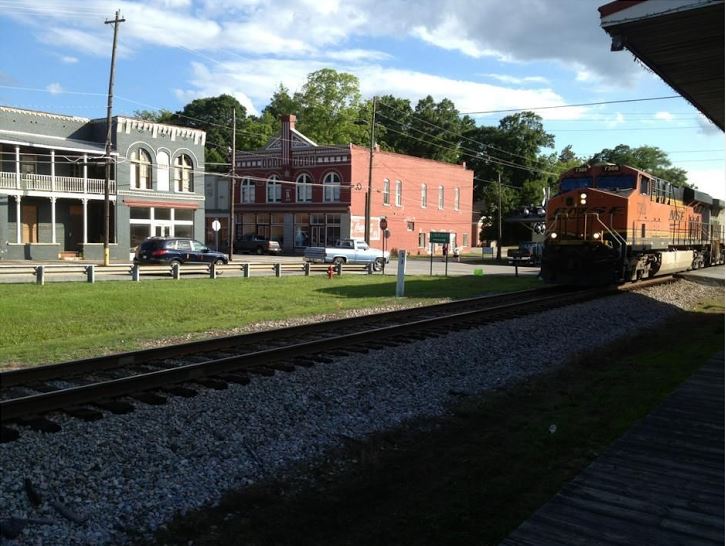 According to the ebay listing, unnamed production companies just signed up to film three movies in Grantville. Two of the films would feature two very well known actors. The third movie is a sequel to the very popular "The Ring."
These movies would be an additional source of income for the next owner.
It's not every day someone can purchase a town famous for filming movies.