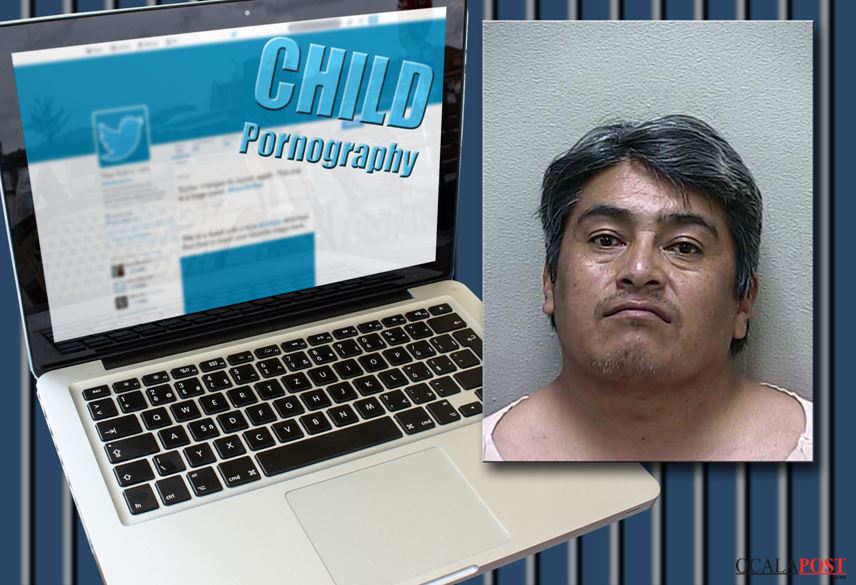 Marion Oaks — A Marion Oaks man entered a written plea of not guilty after he was charged with 26 counts of possession of child pornography which depicted young girls in a lewd manner.
Prosecutors say that Edgar Castanon, 43, is currently being held at the Marion County Jail on a $130,000 bond.
Investigators were notified about the child pornography when Castanon allegedly uploaded images and a video to his Twitter account. Twitter then notified officials with The National Center for Exploited and Missing Children, who in turn notified law enforcement.
With a search warrant in hand, investigators responded to the 3700 block of Southwest 133rd Loop and found numerous videos and pictures of young girls on Castanon's computer.
Castanon told investigators that he would look at the photos and redistribute them to other men prior to deleting them from his computer.
Castanon's next court appearance is scheduled for November 14.