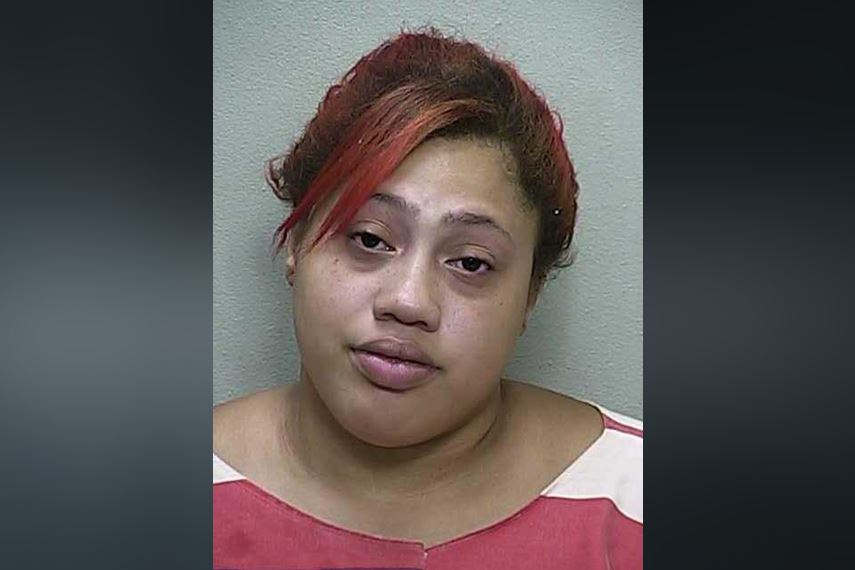 A 23-year-old woman remained behind bars Thursday on a $30,000 bond after she was arrested earlier this month and charged with Lewd and Lascivious Battery and Battery.
The incident occurred in the 2000 block of Southwest 153rd Loop in Marion Oaks.
According to reports, Raisamar Castro was with two boys — ages 14 and 17 — and provided them with marijuana and beer.
The 14-year-old told investigators that Castro pressured him into smoking the marijuana.
The 14-year-old stated that all three of them were in bed together and that Castro was rubbing his penis and touching herself. The boy stated that he was also rubbing on Castro, but "was high and did not know what was going on because of the marijuana."
According to investigators, the boy has sex with Castro twice. However, the boy said he was forced.
Castro also touched the 17-year-old on his penis but did not have sex with him.
Castro denied having sex with the boy, but DNA evidence proved otherwise.
Castro will appear in court again on November 14.