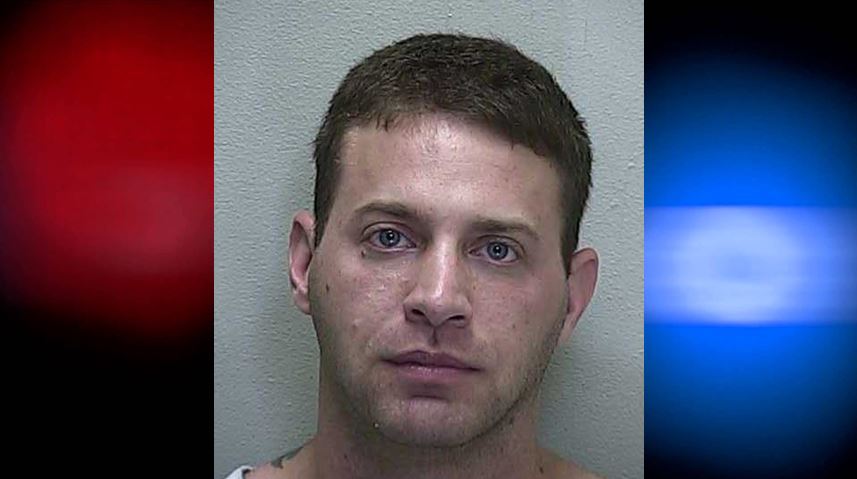 Ocala, Florida — Federal corrections officer Wayne Matthew Intihar, 40, was arrested Tuesday after he was pulled over by an Ocala police officer for speeding and reckless driving.
As the officer was doing a drivers license check, Intihar took off on foot.
After a short foot pursuit, Intihar was found hiding in some bushes.
A computer check revealed that Intihar's license is suspended.
He was arrested and charged with Resisting Arrest and Driving on a Suspended or Revoked Driver's License.
Intihar has previous arrests for DUI with Property Damage (x2), Defrauding an Inn Keeper, and Violation of Probation.
The mugshot shown is from 2013. The Marion County Sheriff's Office refuses to release the mugshot or name of any law enforcement officer who has been charged with a crime. Names and booking photos of law enforcement officials who have been arrested are also withheld from the jail management booking system.
Intihar is a corrections officer at Coleman Prison.