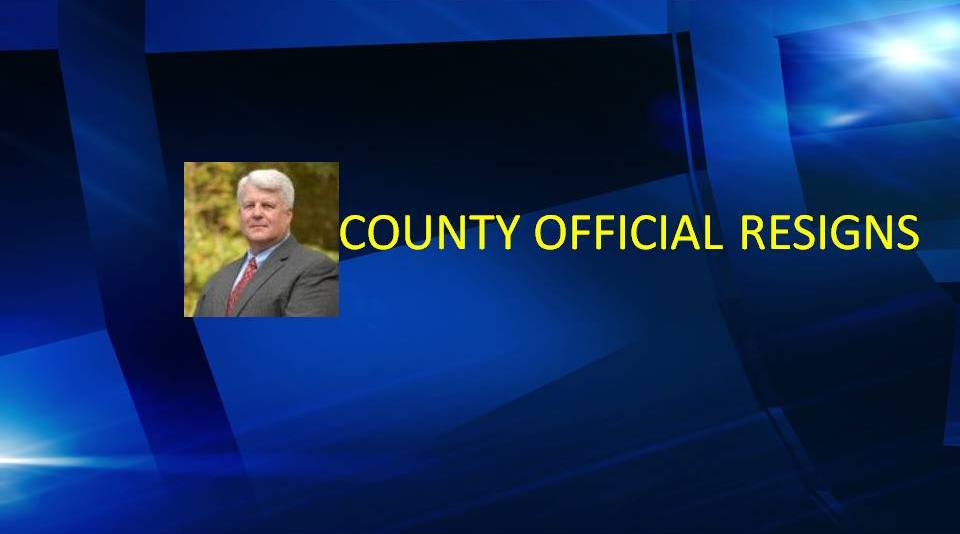 Ocala, Florida — Recently, Ocala Post did an article titled 'Marion County government official belittles veteran for PTSD.'
The article was about Marcel "Butch" Verrando, who was serving the citizens of Marion County as a member of the Fire Advisory Board (appointed by Commissioner Stan McClain) and a former candidate for Marion County Commissioner, attacking a U.S. military civilian firefighter veteran and former volunteer firefighter for Marion County Fire Rescue, Samuel J. Matychak III, for suffering from post-traumatic stress disorder (PTSD) on an online forum.
Verrando's comments sparked outrage throughout the community and criticism about his views toward veteran firefighters quickly spread through social media.
Verrando said firefighters that were in Iraq and side-by-side with combat soldiers did not deserve recognition. He said in his opinion, they are not considered true veterans.
Even after his comments were made public, Verrando continued to attack Matychak — depicting him as nothing more than a service food worker.
Raquel Dulaney wrote, "Mr. Sam, while you may not have been military proper, I would still like to say thank you for your service to our military. Hopefully, Mr. Verrando will reap his harvest sooner rather than later."
On September 15, 2014, at 9:06 a.m., Marcel "Butch" Verrando e-mailed his letter of resignation to County Commissioner Stan McClain. His e-mail to McClain did not give a reason for his resignation.
It is unclear if he was asked to resign, or if his decision was made voluntarily.
No further information is available at this time.
You can read the original article here.
Video eight years after 9/11.