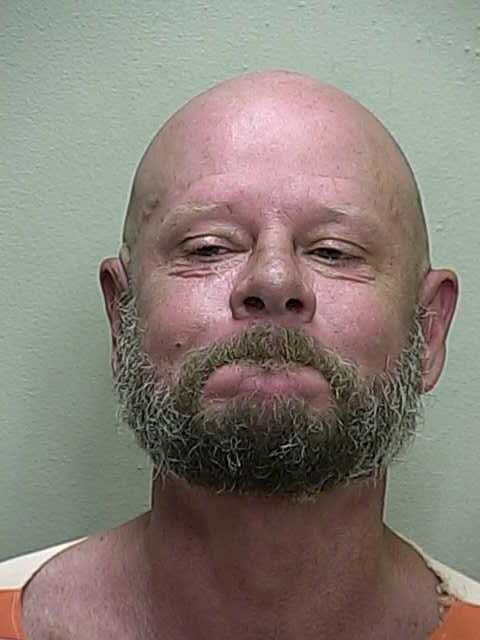 Ocklawaha, Florida — On Sunday afternoon, a Marion County Sheriff's deputy responded to the Boat Basin located at 9570 Northeast 28th Lane, in reference to a man, later identified as Craig Bierema, standing on the riverbank fully nude.
According to a witness, he was traveling down the Ocklawaha River with his family when he saw the man exit the river nude. The witness stated that the man then stood on the riverbank and began exposing his penis while pointing toward the family's boat.
Upon arrival, Deputy Hancock was lead down a trail toward the Ocklawaha river where he saw a naked man standing on a log, screaming, and waving his arms.
A witness then told the man, "There is a cop behind you."
Bierema then bent over, grabbed his butt with his hands, and spread his butt-cheeks.
According to reports, Bierema then turned around and realized that there actually was a cop standing behind him.
Bierema told the deputy that [he] had consumed approximately five beers while he was swimming in the river. He also stated that he did actually believe there was a cop behind him and that, he bent over to be funny.
Beirema was arrested and charged with Exposure of Sexual Organs.
He was released on $1,000 bond.