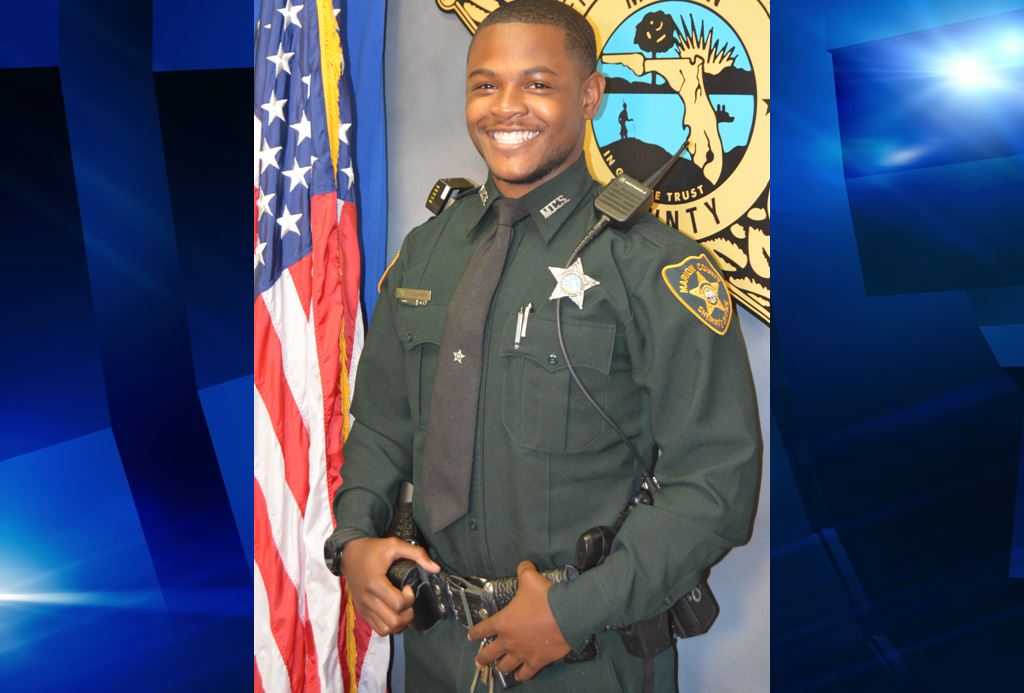 Summerfield, Florida — A Marion County Sheriff's deputy, with the help of a citizen, saved a 29-year-old man's life after the deputy responded to a residence and found a man to be unresponsive.
According to reports, a witness and the victim were involved in a verbal altercation when the victim retreated to a bathroom and locked the door.
The witness stated that two minutes later she heard a thumping sound from inside the bathroom.
When the witness knocked on the bathroom door and did not receive an answer, she made forced entry.
Once inside, she found the man unconscious and without a pulse, at which time MCSO was notified.
Upon arrival, Deputy Tevyn Gadson heard crying coming from the north end of the residence. As he walked toward the sound of the crying he saw the witness performing CPR on the victim.
Deputy Gadson quickly felt for a pulse and checked for breathing, at which time he determined that the victim did not show any signs of life.
According to reports, Deputy Gadson relieved the witness and took over chest compression while instructing the witness to give breaths.
After several continuous cycles of thirty chest compressions and breaths, the victim began to groan.
Marion County Fire Rescue then arrived and transported the victim to a local hospital, where he regained consciousness.
"Deputy Gadson's quick thinking and actions surely saved a life Sunday evening. We are so lucky to have Deputy Gadson serving our citizens here in Marion County," Sheriff Blair said. Sheriff Blair went on to say, "And we have hundreds more like Deputy Gadson patrolling our community. I'd like to extend my congratulations and a thank you to Deputy Gadson for his actions. We are all proud to work alongside you each and every day."