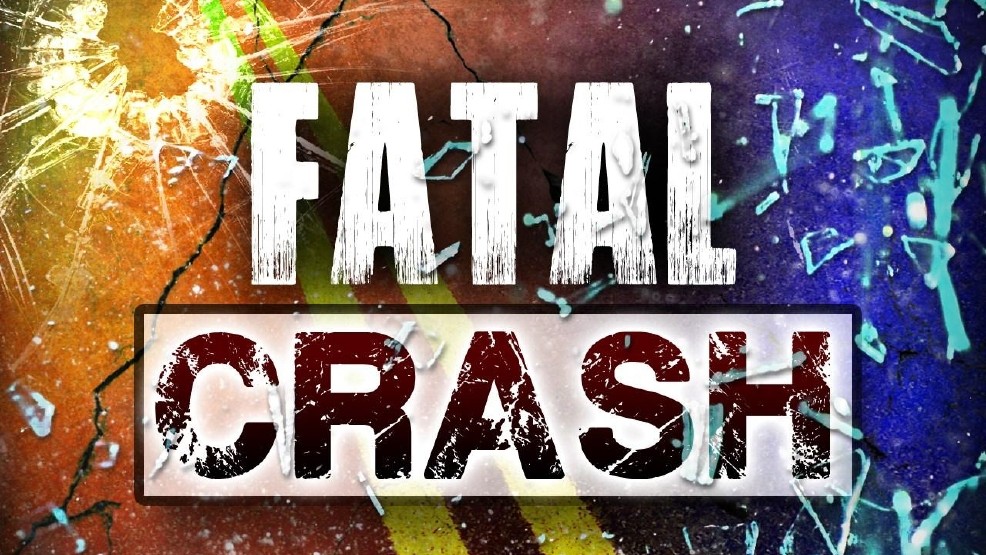 A Leesburg teenager who was involved in a traffic crash in Marion County, has died.
17-year-old Kurtis Colebrooks passed away at Ocala Regional Medical Center at 8:25 p.m. on July 6.
According to the Florida Highway Patrol, on July 5, Colebrooks was traveling west on County Road 314 in a 2005 Dodge Neon when he veered south and onto the grassy shoulder.
FHP said that when Colebrooks reentered the roadway he lost control of his vehicle and began to rotate in a counterclockwise direction.
The Neon left the roadway and slammed into a fence. Colebrooks' car then continued to travel in a southwestward direction and hit a tree head-on.
FHP said that Colebrooks was wearing his seatbelt.
The crash remains under investigation.