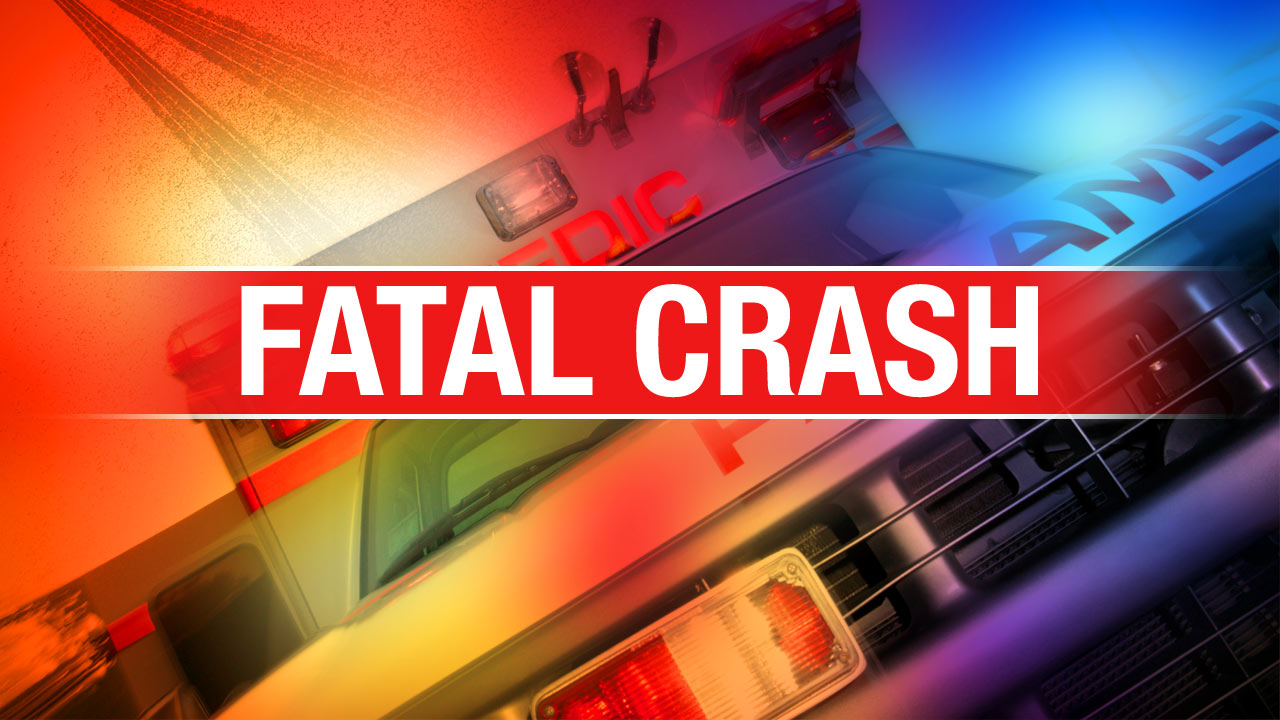 This story was updated. You can read it here.
Approximately 15-minutes after southbound lanes reopened following a vehicle crash involving a semi, a second A tractor-trailer vs passenger car occurred at the 368mm.
FHP reported that one person is dead.
At this time, all I-75 southbound lanes at the 368 mm are blocked.
Please avoid the area if possible.
Information is still coming in.