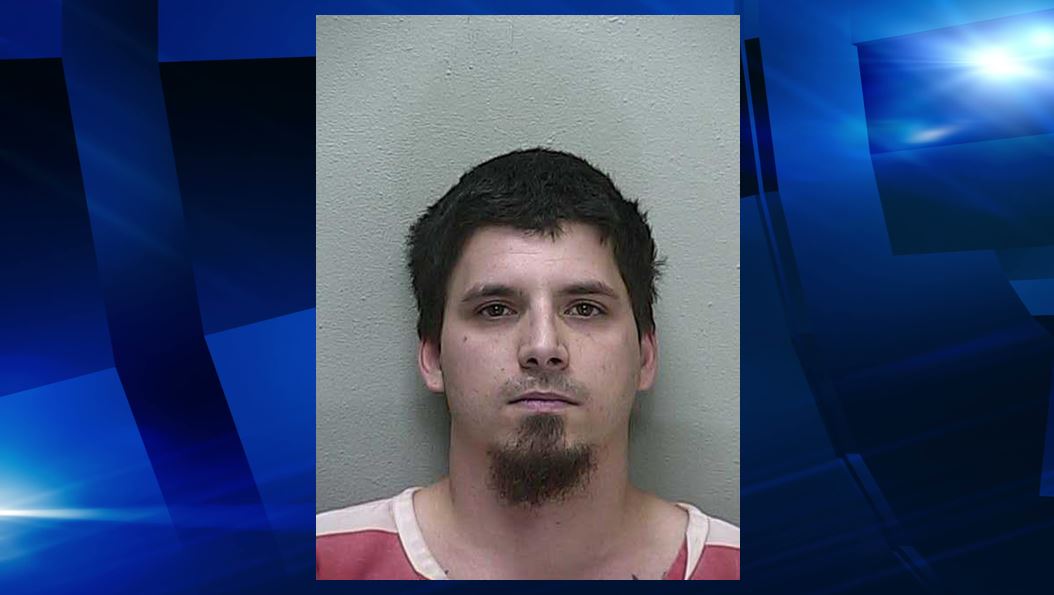 Ocala, Florida — A homeless man remains behind bars after deputies learned he had sex with a minor.
An Ocala father is beyond angry after a homeless man, whom he gave a place to stay, had sex with his minor daughter.
According to reports, Michael Fairweather, 28, had been "couch-hopping" between the father's house and his neighbor because they felt sorry for him. The victims told police the man was hungry, so they would often cook him meals and allow him to stay in their homes.
They said he put on a good show.
Recently, the neighbor noticed that the minor and Fairweather seemed a little too friendly. The neighbor said it just seemed the two were getting close when the minor's parents were not around, so she decided to approach Fairweather.
The neighbor asked Fairweather if he had been having sex with the minor; to which Fairweather replied, "Yes, on multiple occasions." The neighbor told deputies Fairweather admitted to it without hesitation.
The neighbor then notified the minor's father, who called authorities.
Fairweather admitted to deputies he had sex with the girl and stated it was consensual. The minor confirmed Fairweather's statements.
The father said he had absolutely no idea what was going on. He stated he just felt sorry for the homeless man and was trying to help him out.
The father was also unaware that Fairweather was on felony probation for domestic violence by strangulation.
Fairweather was arrested and charged with Sexual Battery on a Minor and Violation of Probation.
He is being held without bond.