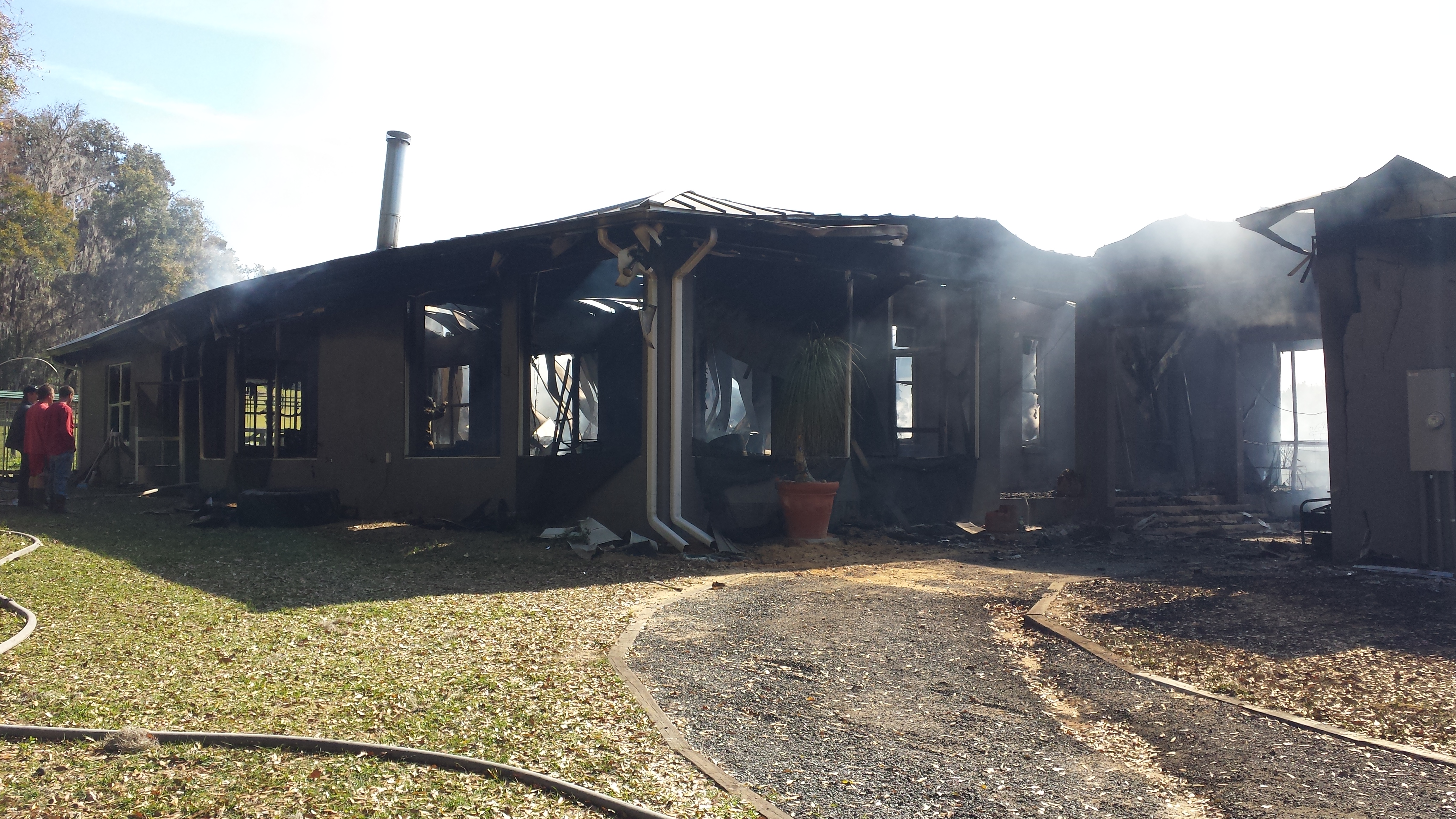 Marion County, Florida – In less than 24 hours, Marion County Fire Rescue crews responded to three unrelated home fires.
The first occurred Friday afternoon in Ocklawaha. At 5:30 p.m., dispatchers at the Marion County Public Safety Communications Center received a call from the homeowner at 10451 SE 132nd Place reporting a grease fire. Firefighters arrived nine minutes later and were able to contain the fire to the kitchen.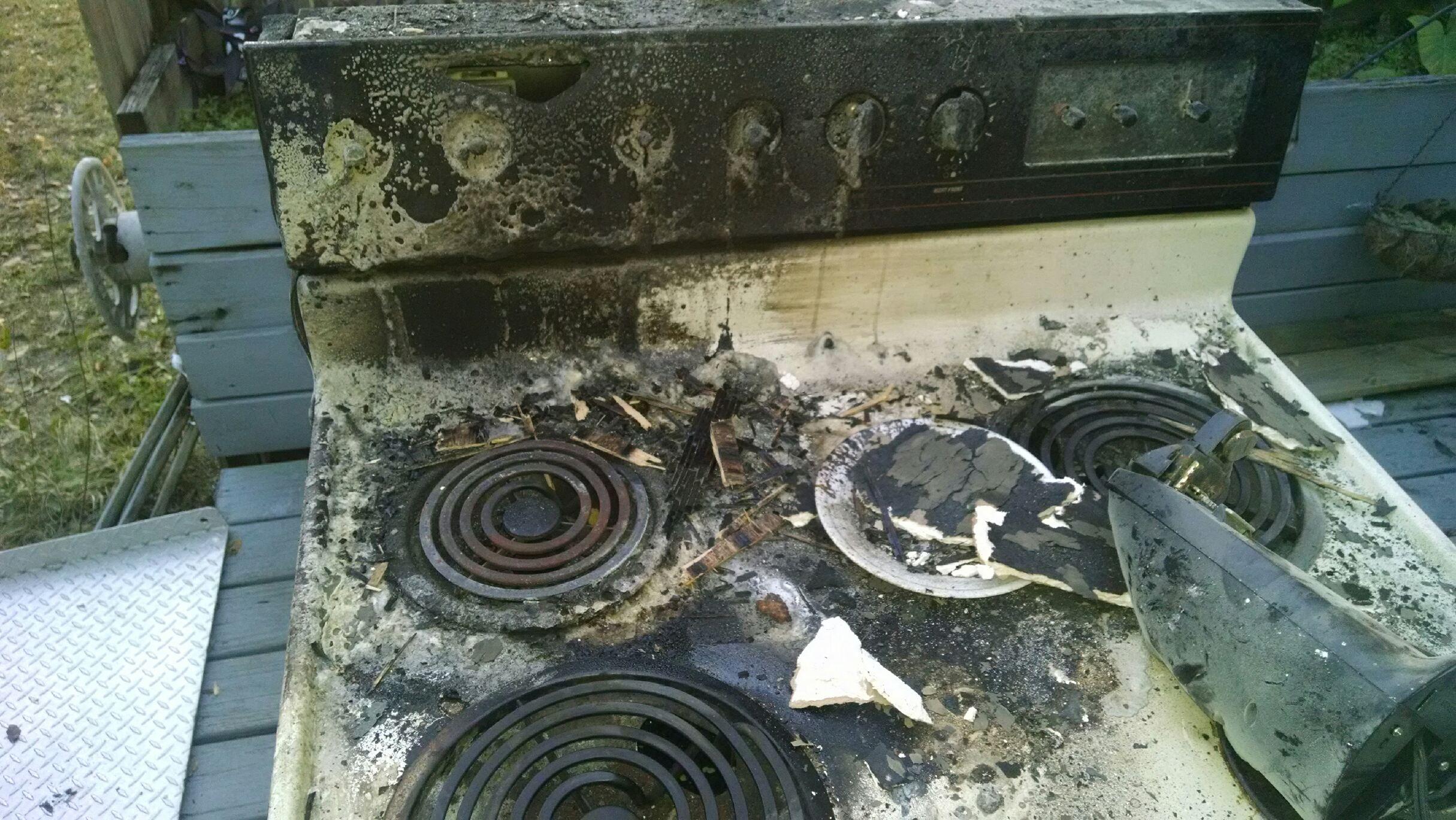 Saturday morning had firefighters busy with two home-fire incidents before noon. The first Saturday fire, located at 10230 SE 464C in Ocklawaha, was reported to dispatchers at 9:08 a.m. The modified mobile home was approximately 25 percent involved when the first of seven units — approximately 16 firefighters — arrived on scene. The homeowner was not home when the fire, which officials believed was caused by faulty electrical wiring, began. The fire was called under control at 9:25 a.m.
Just 10 minutes after the first Saturday fire was reported at 9:19 a.m., homeowners at 6055 NW 125th St. Rd. in Reddick called 911 and reported they had awoken to the smell of smoke. Occupants of the approximately 2,500 sq. ft. home safely evacuated prior to Engine 11's arrival at 9:35 a.m.; the garage was completely engulfed in flames and the home was approximately 20 percent involved.
Article Continued Below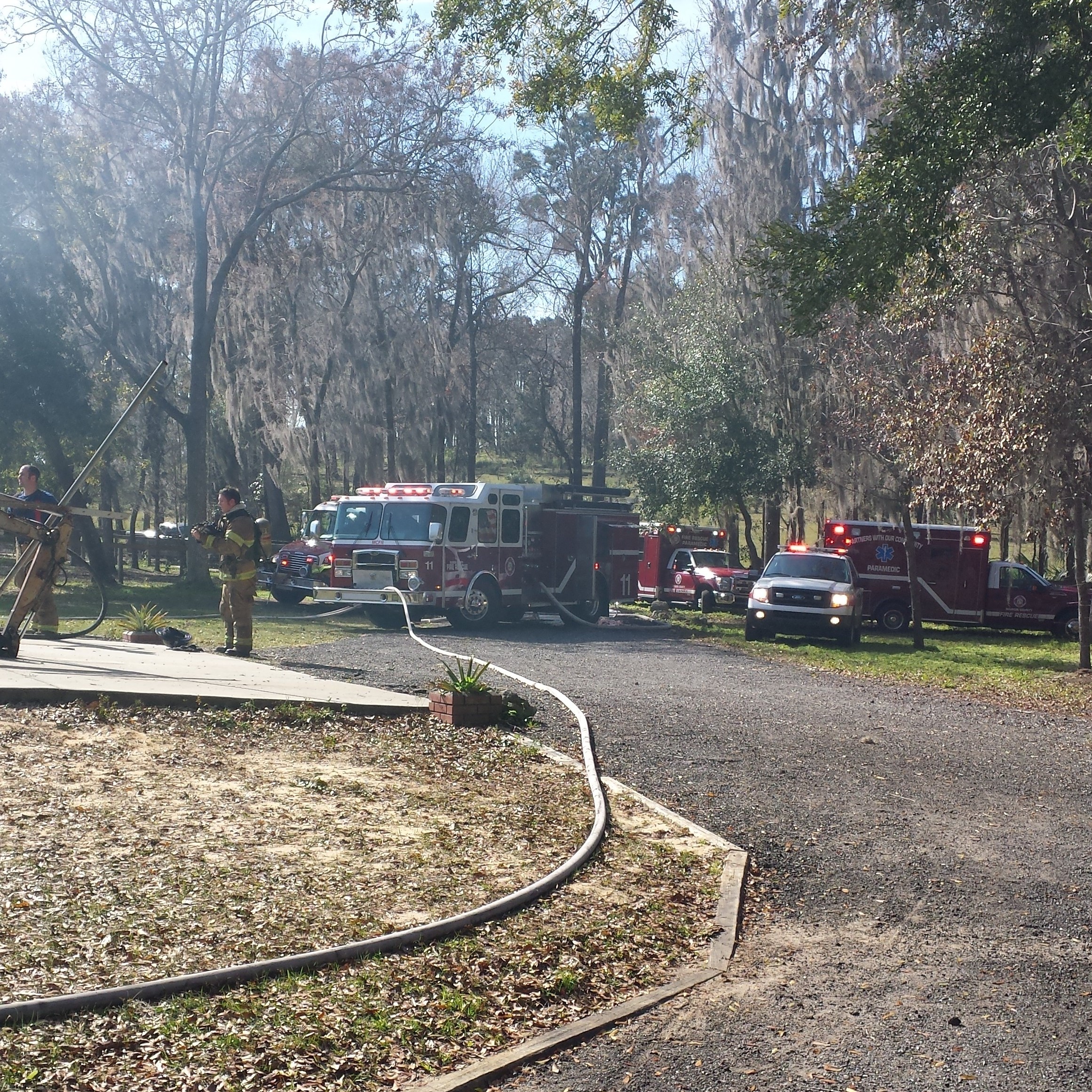 Eleven additional units – more than 20 firefighters – worked to extinguish the fire, which originated in the garage and blew through the breezeway to the main building. Engine 11 crews entered the home and conducted a search for the family's dog, but were unable to locate it. Firefighters initially attacked the blaze offensively from inside the home; however, they had to exit and continue fighting the blaze from the outside after the fire weakened the roof in such a way that made conditions unsafe on the inside.
The home was considered a total loss. The State Fire Marshal's Office is investigating this incident.