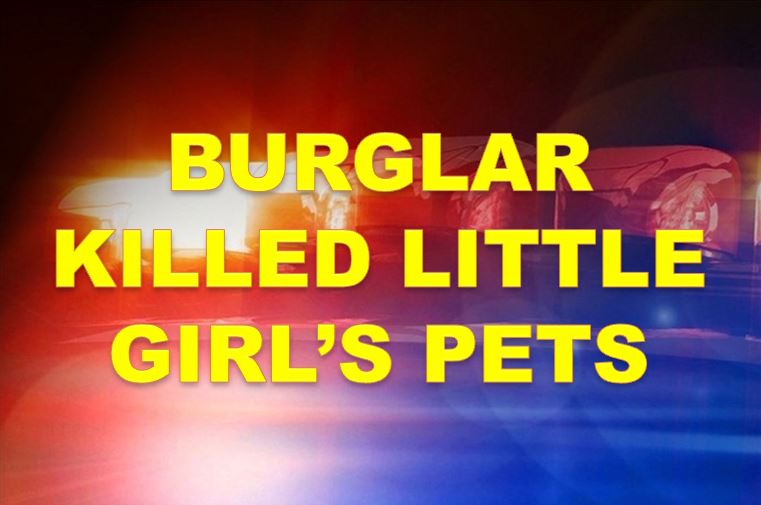 Ocala, Florida — The Marion County Sheriff's Office is asking for the public's help in identifying the suspect(s) who burglarized a home and killed a child's pet turtles.
On Monday, a home in the 4800 block of Southwest 166th Loop was burglarized, at which time the thief stole some loose change from the son's bedroom. What the homeowners found next left them shocked and horrified.
The thief had taken the granddaughter's pet turtles, placed them in a pot of water, and boiled them alive.
A spokeswoman for the Marion County Sheriff's Office said the woman's granddaughter had named the turtles after characters from the "Teenage Mutant Ninja Turtles" movie.
The woman's granddaughter was devastated.
Deputies said the victims left their home around 8 a.m. and returned to find that someone had broken in through a window. Deputies said the home looked as if a tornado went through it.
If you have any information about the heartless crime, please call the Marion County Sheriff's Office at 352-732-9111, Crime Stoppers at 352-368-STOP, text a tip to 274637 using keyword 368-STOP, or visit www.ocalacrimestoppers.com.