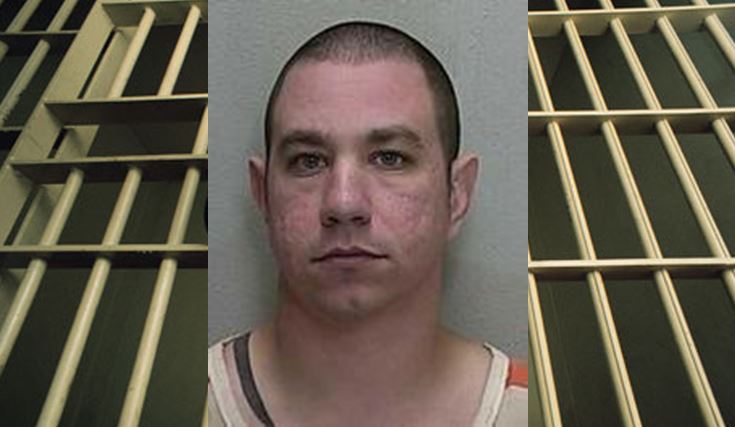 A former Marion County Jail corrections officer who resigned in 2011 after he smuggled marijuana into the jail has been arrested.
According to inside sources, Joseph Charles Jones, 38, was arrested and charged with Having Sex with a Minor.
The 16-year-old girl, who said she had gotten close with Jones, told investigators that the two had consensual sex on multiple occasions. The girl said that she and Jones stayed in hotels in Orlando, went to beaches, and other locations where they had sex several times.
Initially, Jones denied knowing the girl but later admitted to taking the girl places and having sex with her at his residence.
Jones is being held at the Marion County Jail on a $25,000 bond.