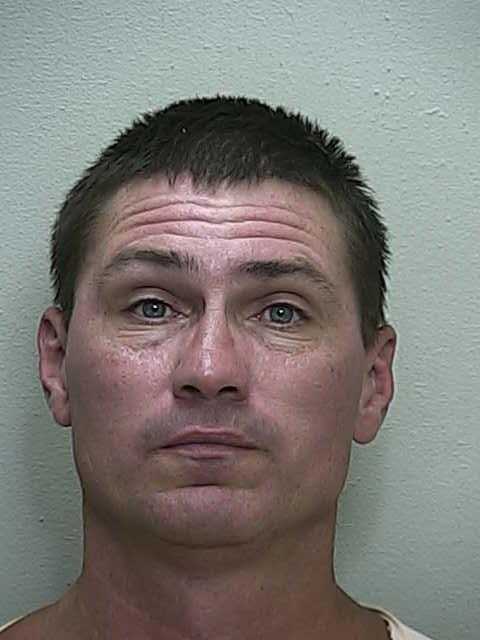 Ocala, Florida — A Dunnellon man, who has made DUI a habit, was sentenced to the Florida Department of Corrections on Tuesday.
David W. Luciano, 44, is a habitual offender for driving on a suspended license and DUI.
He was released from jail on July 30, 2014, after serving five months for an arrest where he was charged with DUI- 4th of Subsequent Offense (F) and Driving While License Suspended-Habitual (F).
According to records, Luciano was arrested for DUI four times in less than three years.
Luciano had originally entered a plea of not guilty, but he later withdrew that plea.
He was tried by a jury and found guilty.
He was sentenced to 61 months, with credit for 183 days time already served, in the DOC.
Luciano's driver's license was also permanently revoked and he is considered a habitual felony offender.
He will also be required to attend several self-improvement programs.