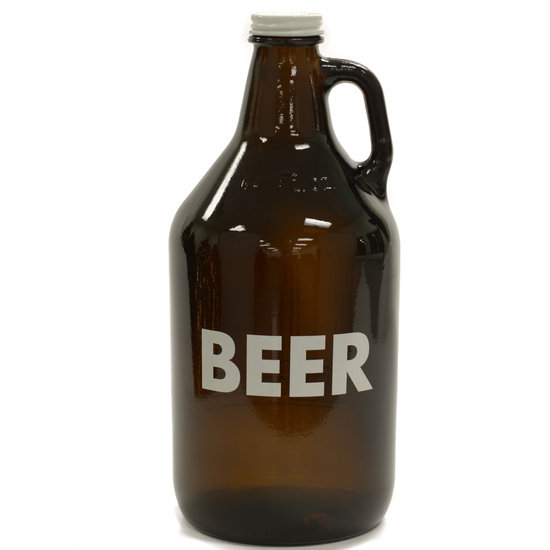 Florida — On July 1, Florida breweries will be able to sell beer in refillable 64-ounce containers know as the "growler."
What Florida beer lovers have long sought, is now legal after Gov. Rick Scott signed SB 186 into law today.
"By making the sale of 64-ounce growlers legal in Florida, we are eliminating another burdensome regulation and allowing more Florida businesses to succeed," Scott said. "We are pleased to continue to create a world class business environment where all businesses, including breweries, can succeed."
Currently, Florida law allows 32-ounce and 128-ounce growlers, but not 64-ounce, which brewers and craft beer fans say is the best size to buy.
Some government officials at the local level fear it will lead to an increase in DUIs. Business owners argue that beer enthusiasts who visit breweries are not looking to consume 64-ounces of beer while driving. Business owners said people are looking to purchase a good quality beer so they can enjoy it in the comfort of their own home.
Mike Halker, President of the Florida Brewers Guild, said, "We are thrilled with the passage and signature of SB 186 legalizing sales of growlers in our breweries. Growlers will give our customers more choices, increase our sales, and directly benefit Florida and its taxpayers. We would like to thank the legislature and the Governor for their work on this great bill."