Marion County — On May 12, at approximately 6:45 a.m., Marion County Fire Rescue crews from Station 17 responded to a rollover-crash on Southeast Maricamp Road and Locust Road.
Upon arrival, rescue crews found that a 2010 Kia, driven by David A. Furye, 27, had flipped and struck a power pole. This caused power lines to come down and a transformer to explode.
Furye also had an infant child in the vehicle.
Article continued below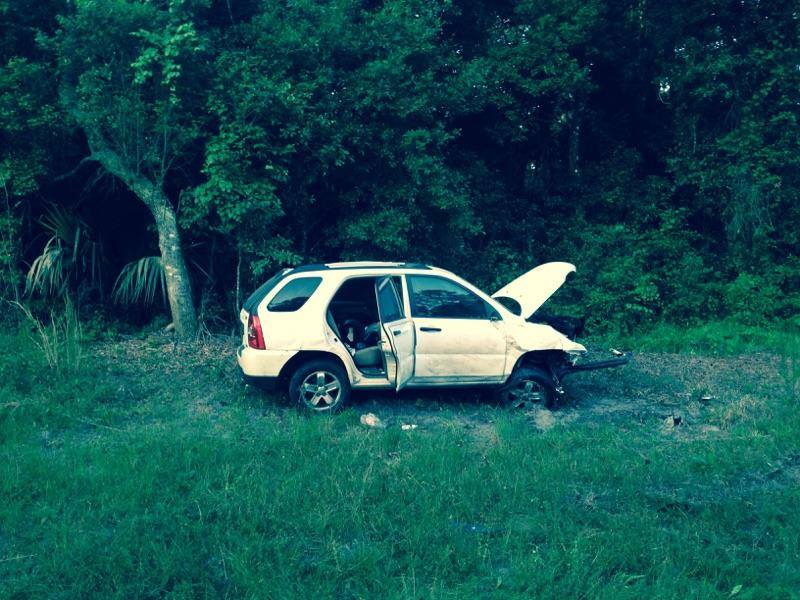 According to the Florida Highway Patrol, Furye said that his front tire had blown out, which caused him to lose control.
MCFR examined both occupants at the scene, however, FHP and MCFR reported that Furye refused to be transported to a hospital.
According to reports, the infant was properly restrained in the vehicle.
Marion County Sheriff's deputies responded to the scene for traffic control.
According to reports, Duke Energy responded to the scene and repaired the pole and downed power lines.