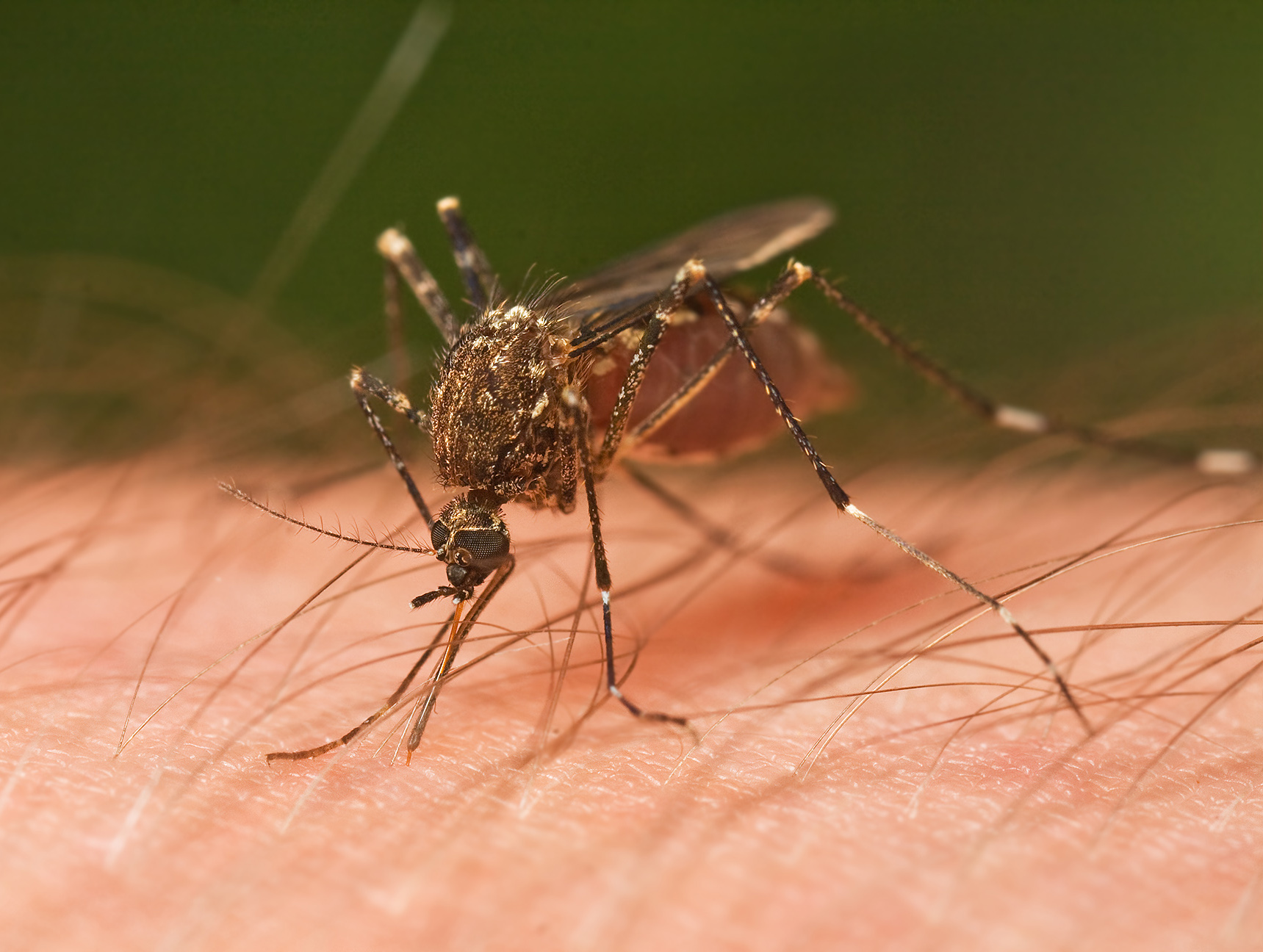 The Florida Department of Health has confirmed a travel-related case of Zika in Marion County.
The case was confirmed after the person returned from the Dominican Republic and was seen by a local doctor's office.
This makes 35 counties in Florida with travel-related Zika cases and Marion County is now considered part of the Declaration of Public Health Emergency.
Officials would not confirm any information about the infected individual.
According to Tallahassee health officials, Florida now has 30 non-travel related and 440 travel-related cases.
Many people infected with Zika virus do not get sick. Among those who do develop symptoms, sickness is usually mild, with symptoms that last for several days to a week. Guillain-Barré syndrome (GBS) is a rare disorder that can cause muscle weakness and paralysis for a few weeks to several months. Current CDC research suggests that GBS is strongly associated with Zika; however, only a small proportion of people with recent Zika virus infection get GBS. Most people fully recover from GBS, but some have permanent damage.
Researchers say that Zika can also cause a birth defect known as microcephaly. In Florida, there are 59 cases of Zika involving pregnant women.
Even though people infected with Zika virus do not usually feel sick, if a mosquito bites an infected person while the virus is still in that person's blood, it can still spread the virus by biting another person. Even if a person does not feel sick, travelers returning to the United States from other countries should take steps to prevent mosquito bites for 3 weeks so that they do not spread Zika to uninfected mosquitoes.
Sexual transmission of Zika virus is also possible, so travelers are encouraged to use condoms (or other barriers to prevent infection), or do not have sex.
The CDC said, "Individuals who traveled outside the U.S should use condoms for at least 8 weeks after travel to prevent infecting their partner."
The following list of infected areas was provided by the CDC. This list includes international and U.S territories. 
Cape Verde and Mexico
The Caribbean
Currently includes: Anguilla, Antigua and Barbuda, Aruba, Barbados, Bonaire, Cayman Islands, Cuba, Curaçao, Dominica, Dominican Republic, Grenada, Guadeloupe, Haiti, Jamaica, Martinique, the Commonwealth of Puerto Rico, a US territory, Saba, Saint Barthelemy, Saint Lucia, Saint Martin, Saint Vincent and the Grenadines, Sint Eustatius, Sint Maarten, Trinidad and Tobago, Turks and Caicos Islands, and the US Virgin Islands.
Central America
Currently includes: Belize, Costa Rica, El Salvador, Guatemala, Honduras, Nicaragua, and Panama.
The Pacific Islands
Currently includes: American Samoa, Fiji, Marshall Islands, Micronesia, New Caledonia, Papua New Guinea, Samoa, and Tonga.
South America
Currently includes: Argentina, Bolivia, Brazil, Colombia, Ecuador, French Guiana, Guyana, Paraguay, Peru, Suriname, and Venezuela.
According to the CDC, there is no vaccine or medications to treat Zika.
---