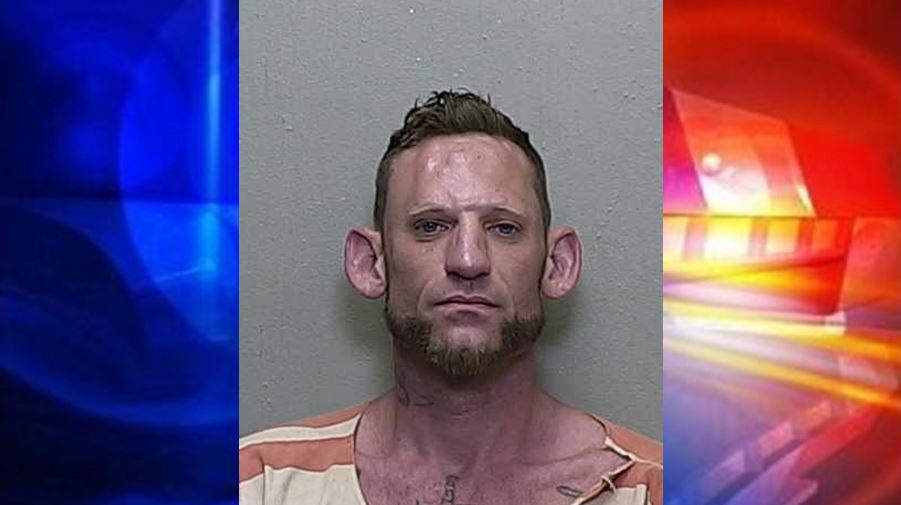 An Ocala man is being held without bond after he was arrested on Violation of Probation charges.
The felony VOP warrant was issued on November 24, 2020, on charges of Burglary of a Structure. He was picked up on February 1, 2021.
The suspect is no a stranger to law enforcement and has been arrested more than a dozen times.
On January 7, 2020, Ricky Deeley, now 35, along with two others, was arrested after committing a home invasion robbery at a residence on Northeast 35th Street.
Deely, Estell Garwood, and Alice Noell broke into the home and stole several items valued at approximately $1,000.
Noell and Garwood were quickly located. Deeley was tracked down by a K-9 a short time later. He was found hiding behind a log in the woods.
Deeley had just been released from jail after serving 15 days for driving on a suspended driver's license.
Deeley, who has been known to be violent, has been in and out of jail most of his life and was arrested for possession of cocaine before the age of 18.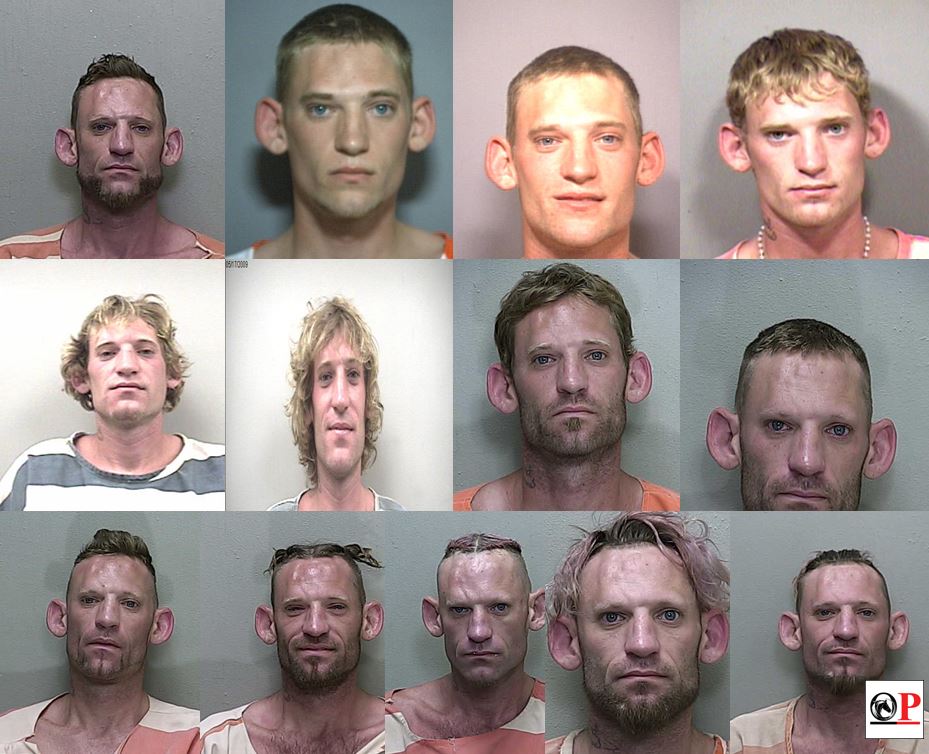 <center