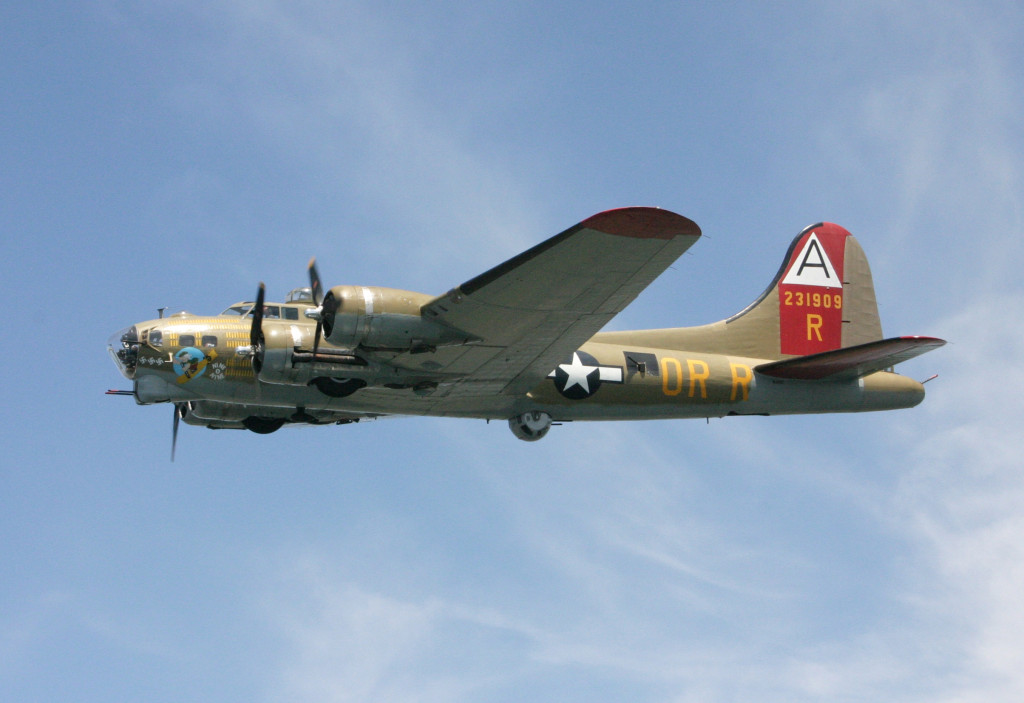 Ocala, Florida — Sixty years after their use over the skies of enemy territory, they embark on a new mission over the skies of America to honor our veterans of World War II, promote education of our future generations about the role of the aircraft, the flight crews of World War II, and to preserve these treasures of American aviation history where they belong; the sky.
Americas veterans are often forgotten by our government, The Collings Foundation does just the opposite by keeping their memory alive.
The "Wings of Freedom Tour" has two goals: to honor the sacrifices made by our veterans that allow us to enjoy our freedom; and to educate the visitors, especially younger Americans, about our national history and heritage. The Foundation encourages people to tour the planes, talk to the veterans who come to visit the aircraft, and participate in a "flight experience". In twenty-two years, the tour has made more than 2,600 visits to airports across the United States and Alaska. While the exact number of visitors is difficult to gauge, it is estimated that between 3.5 and 4 million people see these war-birds annually.
This not-for-profit event will be held at the Ocala International Airport on November 8th-10th. The event is to honor the heroes & WWII veterans who saved our freedom and to get an up-close experience with the aircraft that brought the heroes safely home.
If you would like more information you can contact Collings Foundation by phone 978-562-9182 or e-mail info@collingsfoundation.org .
Be sure to tell them Ocala Post sent you.