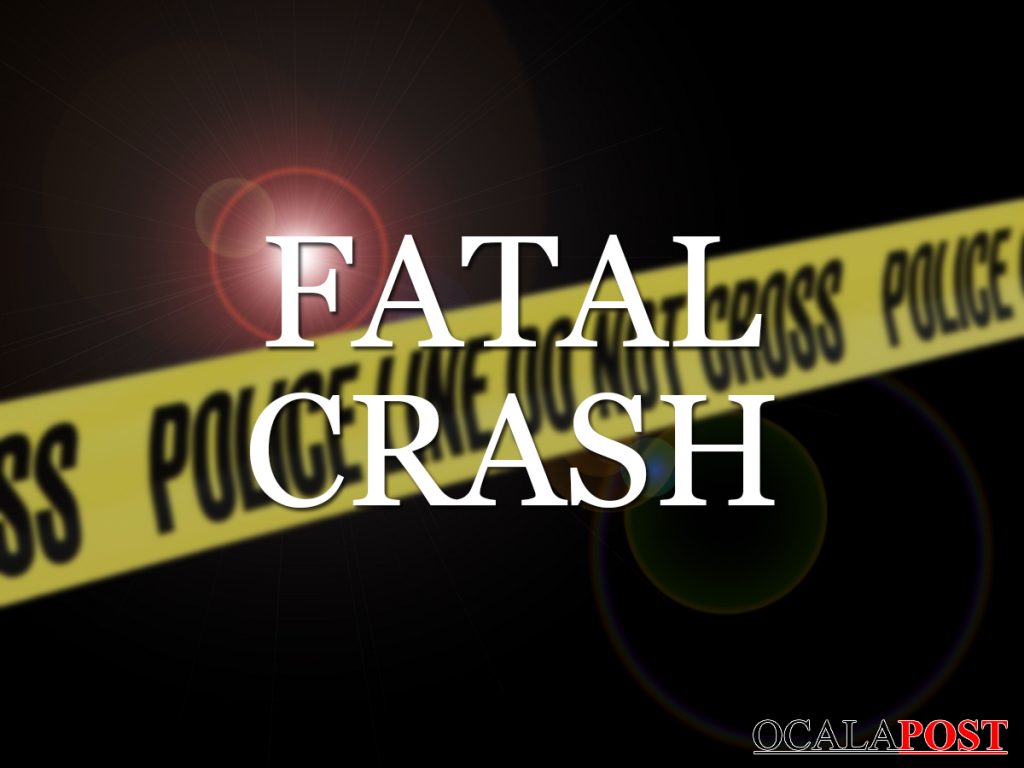 Ocala, Florida — One person was killed and two others were injured in a Sunday afternoon crash.
A pickup truck, driven by a 22-year-old man, was traveling westbound on US 27 in the left inside lane and an SUV was traveling eastbound on US 27 in the right outside lane when the left front tire of the pickup blew out.
At that time, the pickup veered off the left side of the roadway and crossed the center median, entered into the eastbound right outside lane, and slammed into the front of the SUV.
The pickup stopped facing in a southeasterly direction on the south side of the roadway.
The SUV stopped facing north on the south side of the roadway.
The passenger of the SUV, a 65-year-old female, was pronounced deceased at the scene. The driver, a 62-year-old male, was transported to a local hospital with critical injuries.
The driver of the pickup received minor injuries.
The crash is still under investigation.