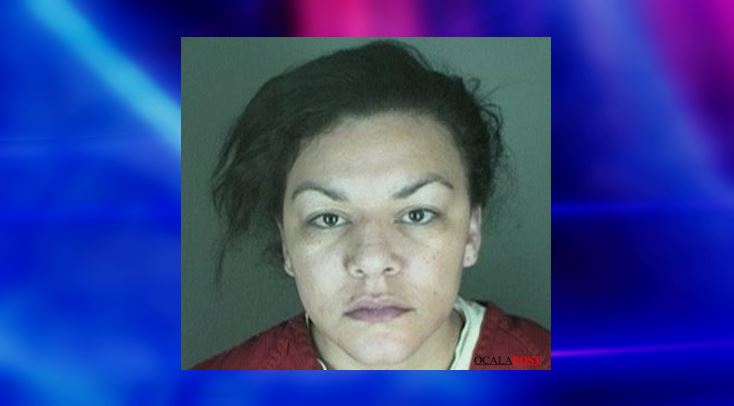 Longmont, Colorado — A pregnant Colorado woman that responded to a strangers Craigslist ad for baby clothes was brutally attacked.
Police were called to the 1600 block of Green Place, Longmont, Wednesday, in response to a stabbing.
Longmont Police spokesman Jeff Satur said when police arrived, they discovered that a 26-year-old pregnant female had been beaten and stabbed. Police said they also discovered that the victim's belly had been cut open, and her baby removed.
The victim was transported to the Longmont United Hospital, where she is recovering from surgery.
According to police, suspect Dynel Catrese Lane, 34, was at the hospital at the same time as the victim. Lane arrived at the hospital with a dead baby and claimed she had a miscarriage. Investigators said they were able to "connect the dots" and arrested the woman.
Lane's husband drove her to the hospital, however, he has not been charged with a crime at this time.
Lane was booked into the Boulder County Jail and charged with Attempted First-Degree Murder, First-Degree Assault, and Child Abuse Resulting in Death.
"The issues involving an unborn child are complicated under Colorado law," Boulder County District Attorney Stan Garnett said. "In most circumstances, if a child was not actually born alive, then homicide charges are not possible."
Lane, who used to be a nurse's aide, had also signed up for multiple baby registries and has two children of her own.
The victim was 7-months pregnant.
The investigation is ongoing.
Please follow and like us: