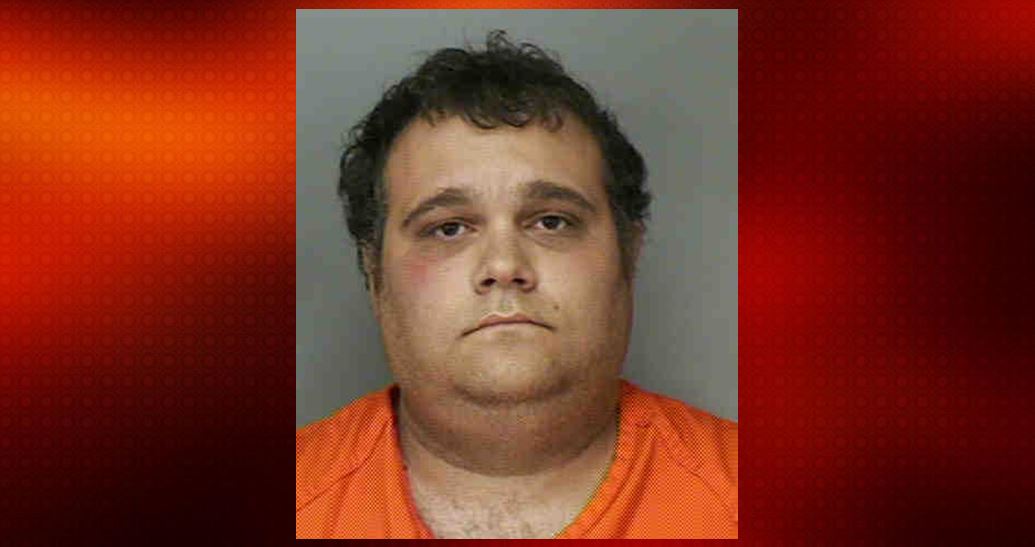 Lakeland, Florida — Around 10:00 a.m. on Wednesday, March 18, 2015, the FBI received a message on a social networking site from 32-year-old Joshua Smith of Lakeland, in reference to sex acts Smith was committing on a 2-year-old female child.
The message to the undercover agent read, "No limit perv dad here. Looking for someone likeminded to talk with. HMU (hit me up) if interested." [sic]
Smith told the agent that he performed oral sex on the child and that he forced the child to perform oral sex on him. He also told the agent that it started when the child was just over 1-year-old.
The Florida police officer gave horrifying details of sexual abuse that he had committed on the girl that are too graphic for publication. Smith also sent graphic images to the undercover agent.
According to reports, Smith told agents that his wife knew nothing about the abuse.
By 6:00 p.m. the same day, Polk County Sheriff's deputies, working with the FBI, tracked Smith to his home in Lakeland.
Smith stated that he had been home alone with the child all day and admitted to being involved in social media activity. Smith then invoked his right to an attorney.
The child was identified by the photos that Smith had sent.
Smith was placed under arrest and charged with one count Direct/Promote Sexual Performance of a Child (F-2).
Smith is currently being held in the South County Jail in Frostproof, Florida in lieu of $150,000 bond.
"He sent these images to prove he had access to a live child," Polk County Sheriff Grady Judd said. "The communication is so horrific, so graphic, so outrageous, that a normal person would never be able to comprehend what was said."
"When our detectives and FBI agents went into the residence, we found the child wearing the exact same clothing that was in the photos," Judd said.
Smith has been employed as an Oakland Police Officer, which is a small community outside of Orlando, for the past 9 years. Smith was previously investigated for falsifying time cards and falsely reporting his whereabouts while on patrol.
Records show he was performing below the normal standards as a police officer should.
Further charges are pending a forensic analysis of Smith's computer devices and cell phone seized from Smith's residence.
The Oakland Police Department told Ocala Post that Smith has been placed on administrative leave.